It is quite funny that this whole story started after a recommendation from Stephan Hamel, an Austrian living in Italy. LASVIT's owner, Leon Jakimič, met him at one party in Shanghai, where he was living at the time. "I could give you a handful of names of amazing Italian designers, but it would work better to hire a Czech. So why don't you ask Maxim?" he told Leon. And that was it.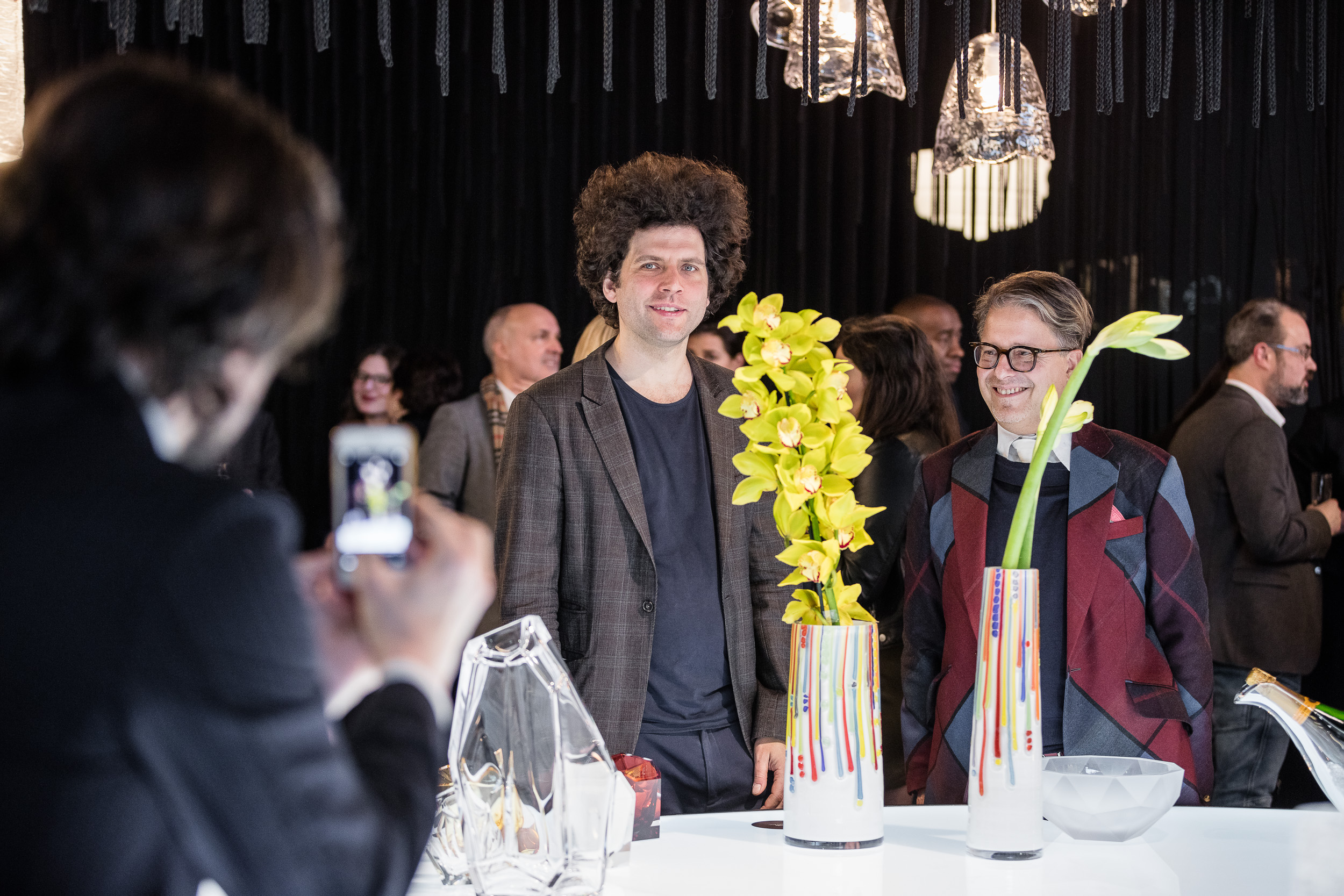 Until Maxim joined the team, LASVIT was more or less a family business. But Leon had a strong feeling that there is a need to be courageous with a real designer's touch. "It is really cool he realized this idea, because there are a lot of companies convinced that they can do everything just on their own, without any outside help," says Maxim Velčovský gratefully.
Moving forward
He first bumped into LASVIT's world at the famous Czech design exhibition named Designblok, where Leon's father was introducing their work. "But in those days, I was too young to get the big boss' attention," Maxim laughs sincerely. In fact, he was already a fine and established designer, because in 2002 he co-founded his own studio Qubus. It was quite rare in the Czech Republic, where all shops or studios were just reselling foreign pieces, but there was no significant design shop with original Czech design. "It sounds incredible, if you consider that it has been only 20 years and there is a design shop at every corner today," Maxim adds. "The phrase original Czech design still sounded a bit pejorative at the time."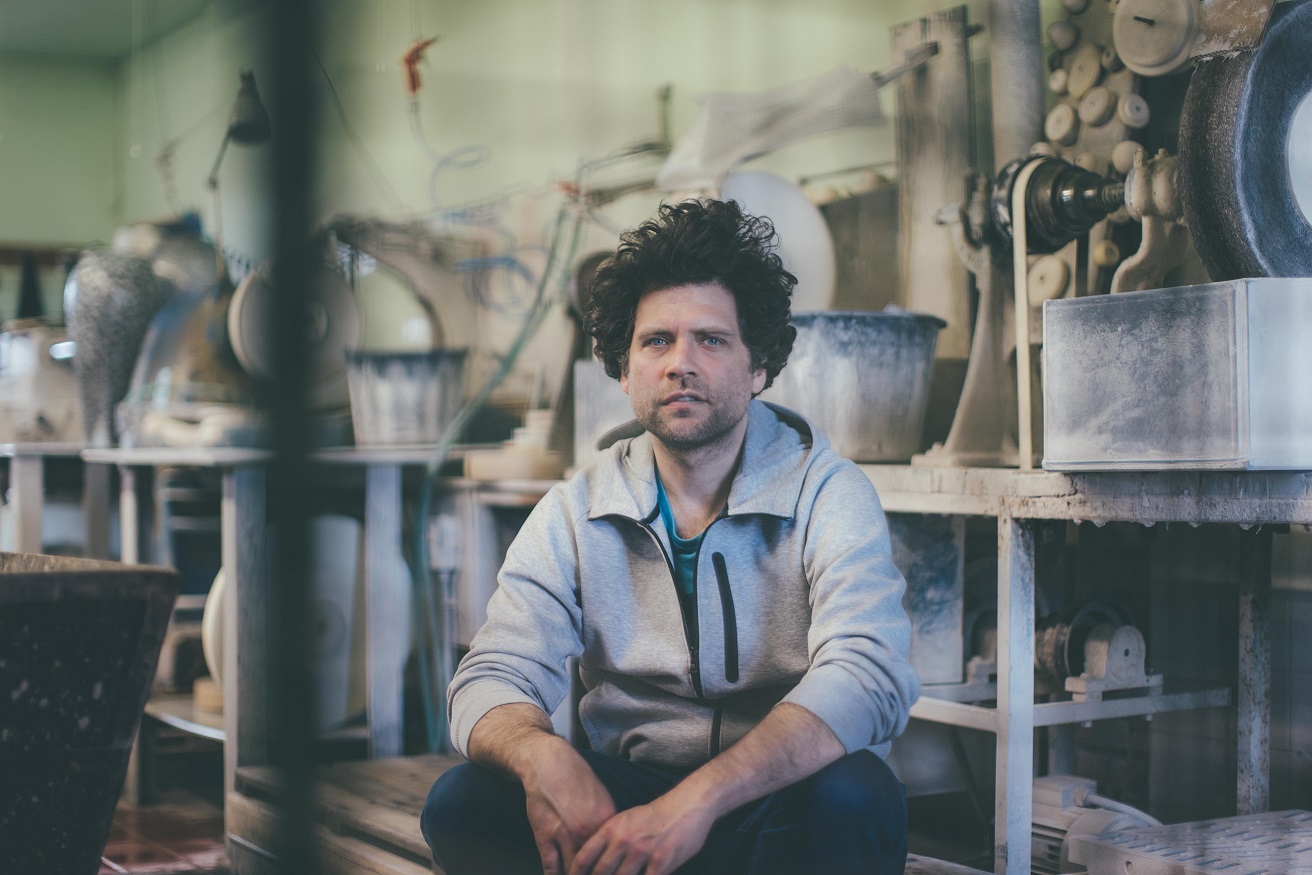 But at the same time, Maxim Velčovský crafted famous anti-consumer projects, such as Wellington boots or Coca-Cola bottles made from porcelain, or a Baroque clock with a digital display. And it worked perfectly. After all, he managed to succeed at renown international exhibitions and design shows. "We were just different," Maxim humbly says and says his career definitely moved forward after teaming up with LASVIT. He was hired as Art Director and as a Chief Designer in 2011.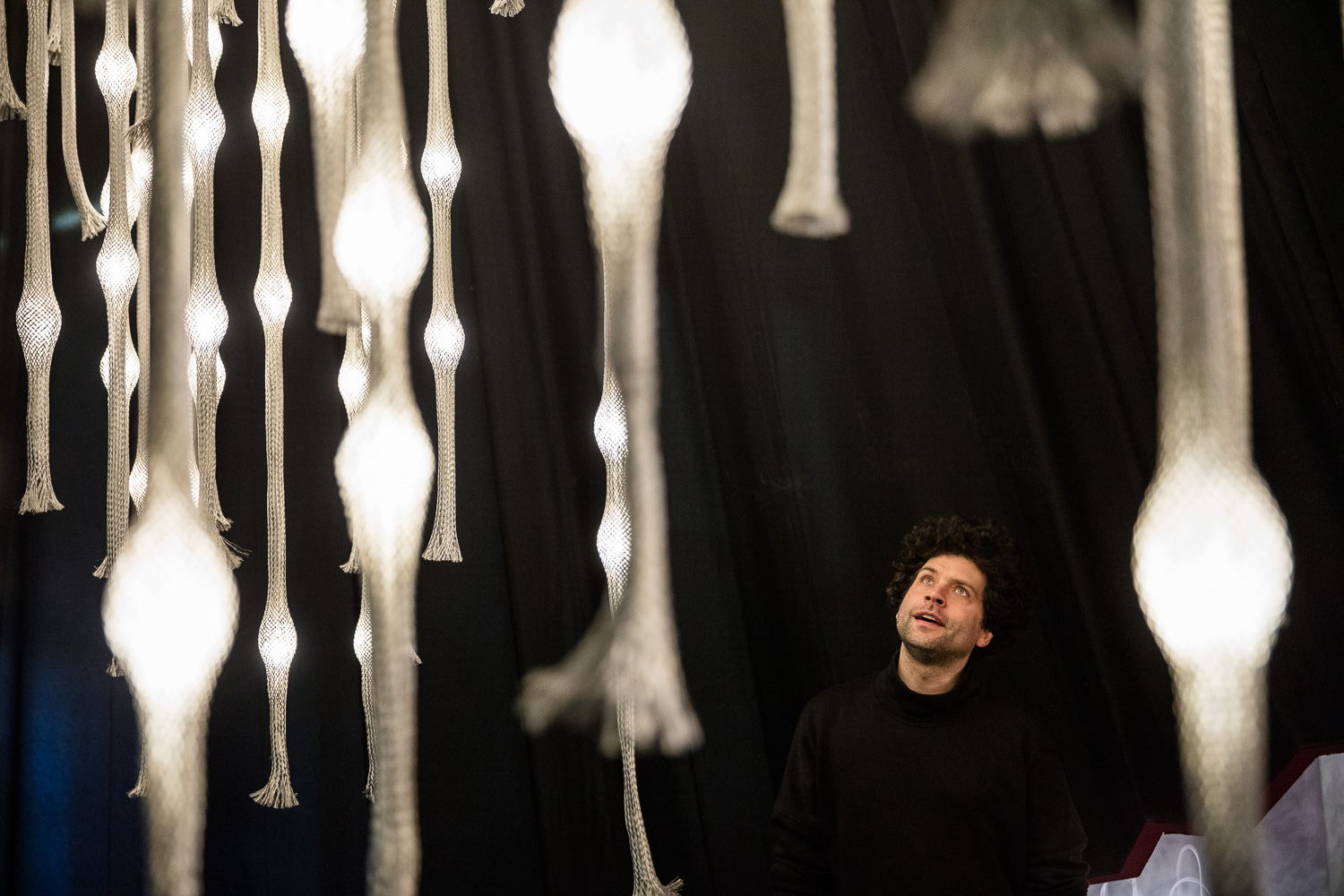 By that time, he had participated in over 90 joint exhibitions and his works are included in the collections of the Victoria & Albert Museum in London, The New Pinakothek in Munich, the Museum of Art and Design in Prague, or the Design Museum in Lausanne.
Maxim Velčovský: Best Creative Director of 2020
In 2007, he won the Czech Designer of the Year Award. He has also been named the winner of Interior Design's Best of Year Awards 2020 in the Manufacturer: Creative Director category.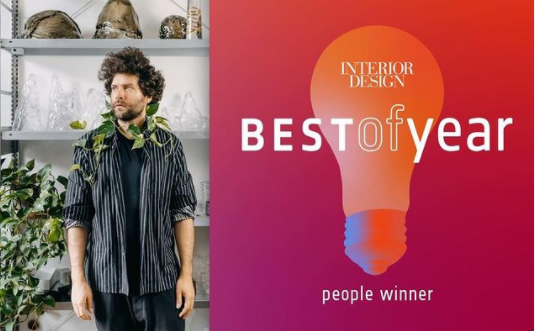 "The Best of Year Awards by Interior Design Magazine is a prestigious global program, and I am grateful to be celebrated for my achievements alongside many other incredible creatives. I am proud to bring this award back to LASVIT, as one of the two awards our company has received this year. Our new headquarters, based in Nový Bor, has also received the top prize in the Building Facade category," adds Maxim.
More inspiration is just a click away!
Follow #LasvitDesign and stay connected to the beauty of glass through our social media channels – Facebook, Instagram, Linkedin, Pinterest, Twitter, and WeChat (scan QR code below).