As its predecessors, Crystal Rock Table Lamp captures the beauty of the precisely cut stone. The final outcome has a crude surface and captures the rough beauty of glass, while still retaining the delicate look of a shooting star.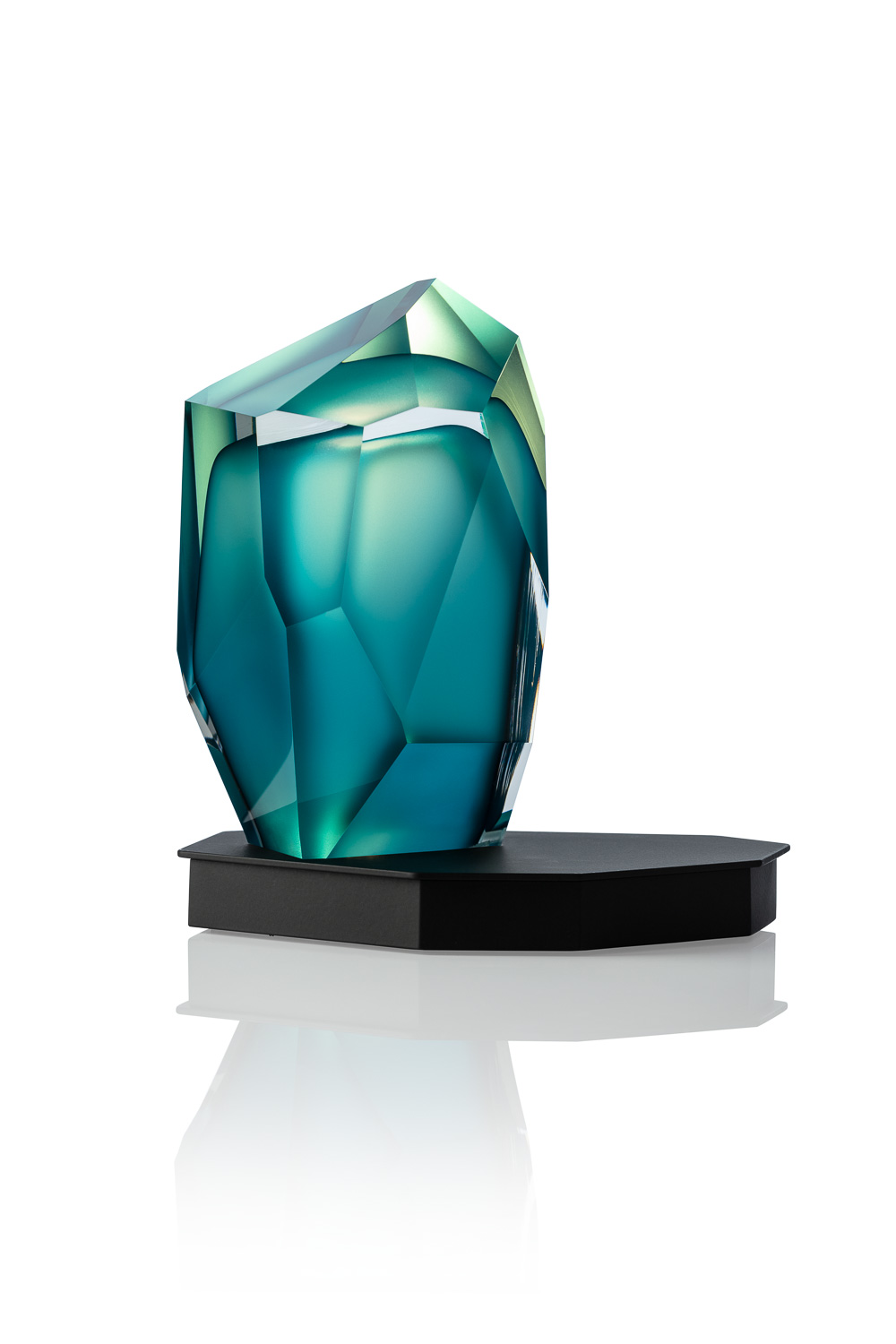 Designer Arik Levy was inspired by the fictional Kryptonite as he set out to craft a magical stone out of glass. He worked hard to express the tension between nature and man, light and reflection, transparency and mass. All of these characteristics were gathered and wrought into his crystal silex.
The lamp interacts between light and darkness, suspended in air like a frozen shooting star. It's as if the world stood still the moment you gaze upon it, its multiple reflections and deflections are fascinating during the day and even more dynamic at night, when lighted.
Inspiration is just a click away!
Follow #TheNatureOfLasvit.
Stay connected to through our social media channels – Facebook, Instagram, Linkedin, Pinterest, Twitter, and WeChat (scan QR code below).