Customizable lighting in the house. Now everyone can be a co-creator
03/02/2020
The lighting modular system is made like a combinatory game you can play. There are 10 crystal components in two different finishes, 4 metal finishes and 3 junctors.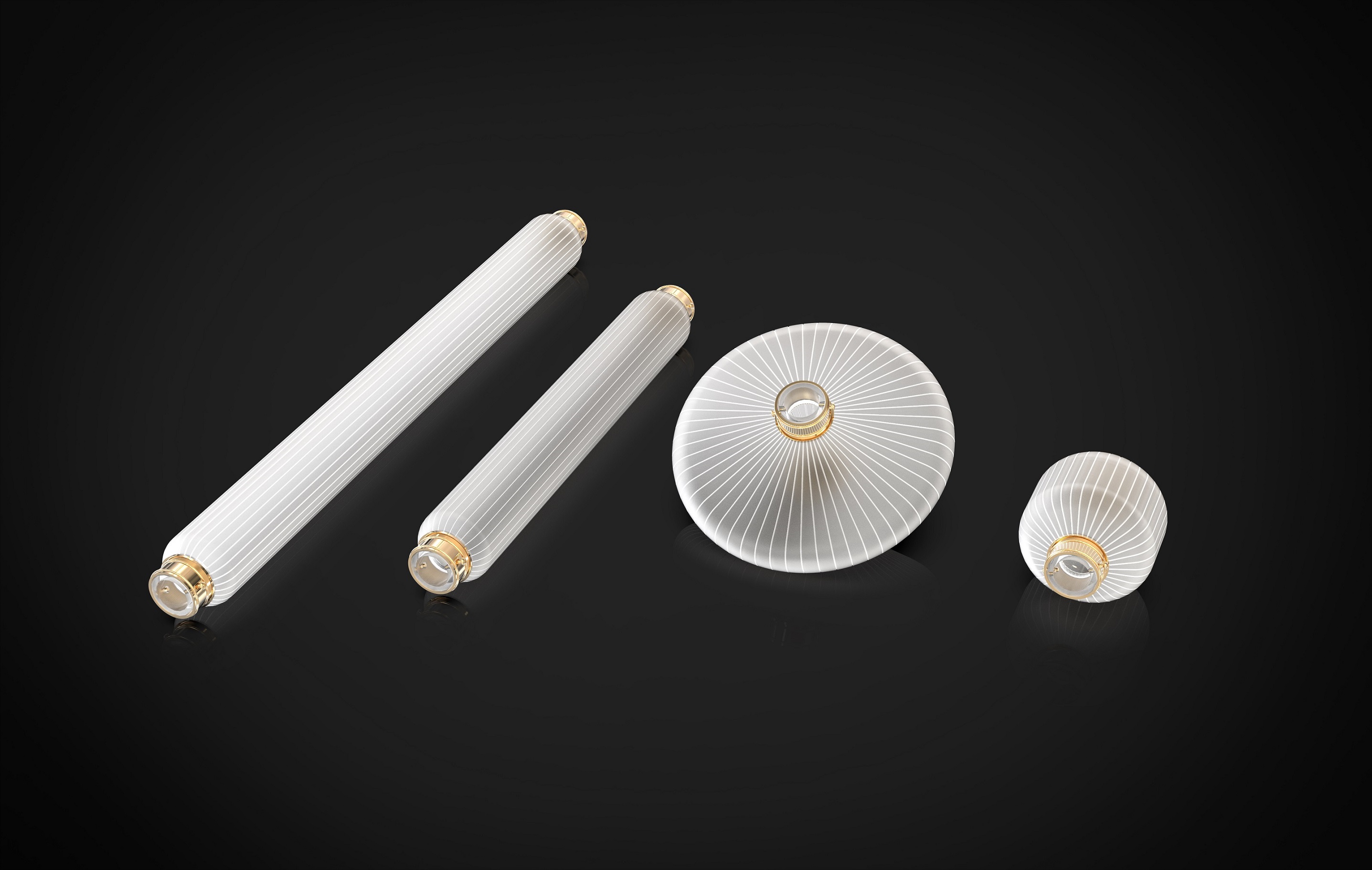 The dictionary meaning of the word "cipher" means putting a message into secret writing; to follow a special way of writing in code. With this new modular system, you can create your very own design cipher.
With components arranged in a series and joined by connections, Cipher's overall linear form creates a poetic visual rhythm. "It is a really flexible piece and everyone is able to customize the patterning and rhythm of it," says creative duo Yabu Pushelberg in the promotional video.
The Cipher lighting premiered at the Euroluce 2017. We have been mulling over the idea of a modular system in our minds since then.