Four Elements Gave Birth to Crystal Dragons Worthy of the Emperor
27/12/2019
While Bohemian crystal is born out of four elements – air, fire, water, and earth – a dragon embodies the symbiosis of these four elements and ties them together in one noble and magnificent creature.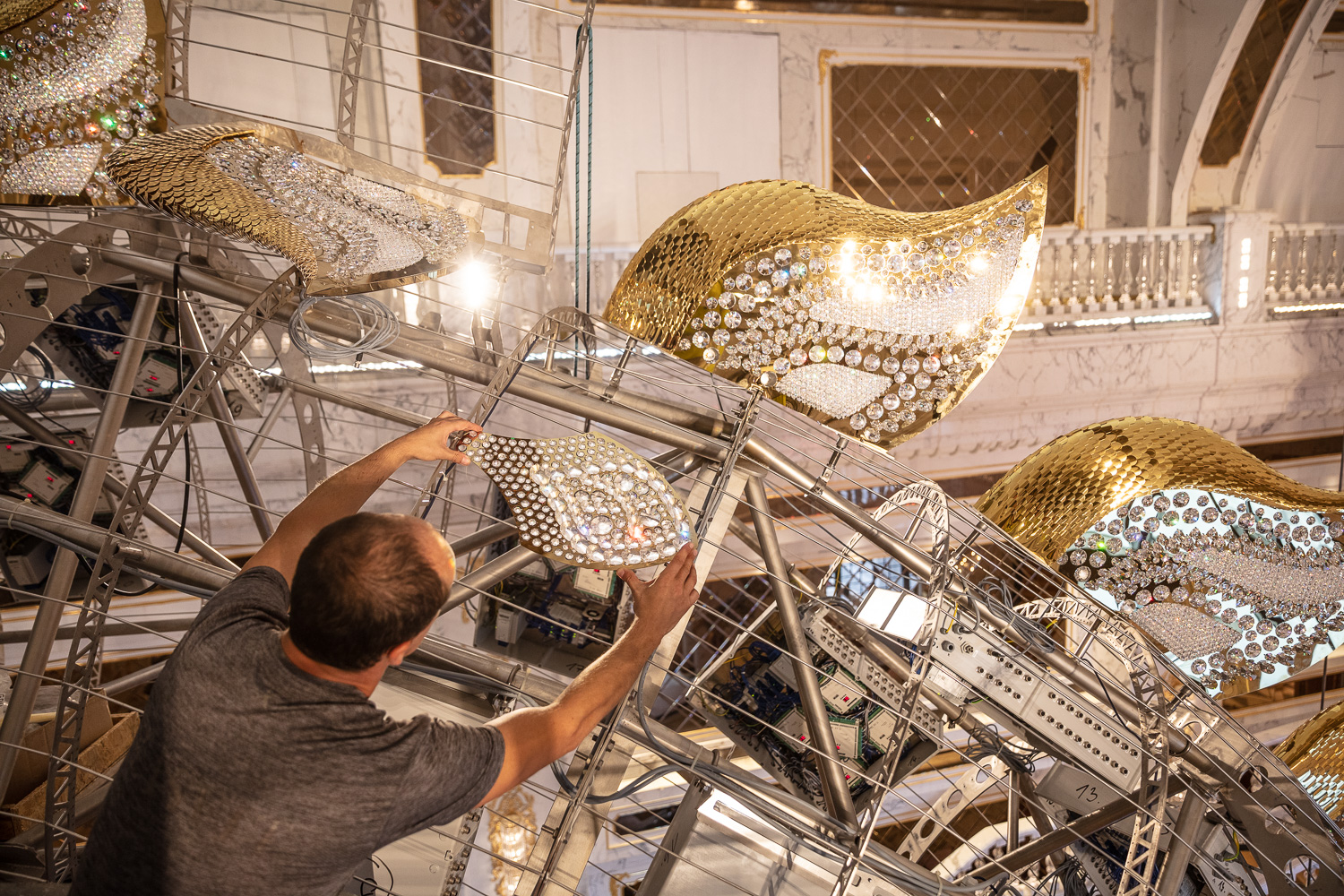 The project connected two traditional types of crafts – glassmaking and metalworking. LASVIT had to approach the limits of what is both technically and physically possible. The main bearing part of the dragon is made of a stainless-steel truss structure which forms the complete shape and winds throughout the dragon's body.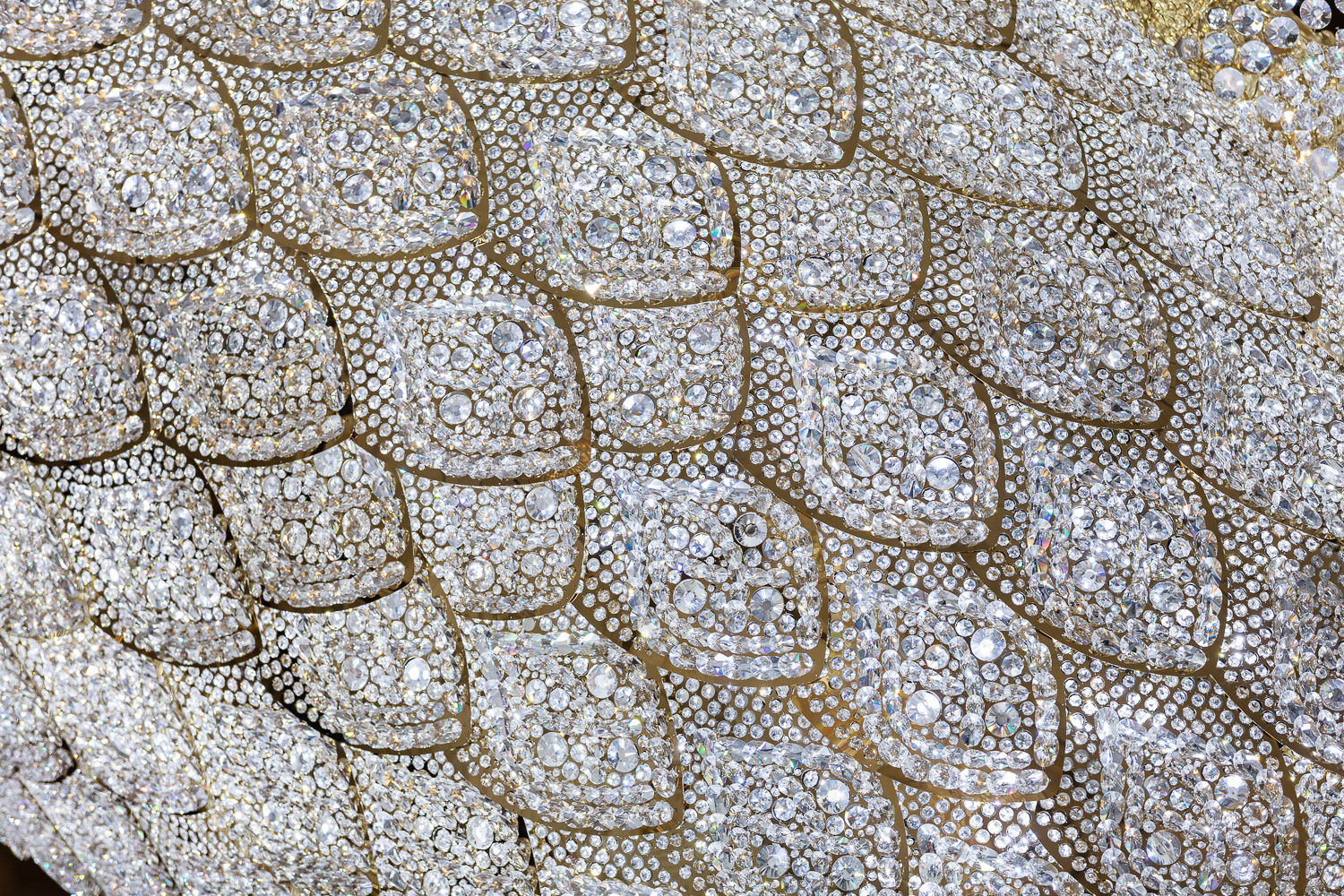 An astounding 13 thousand stainless steel scales fitted with crystals were made to cover the dragon's body, and LASVIT used over 2,5 million Swarovski crystals to decorate the scales.