Thanks to their variety, functionality and aesthetics, LASVIT Art Walls are the best solution for hotels, restaurants, private residences, modern yachts, offices or simply any place one would like to adapt to your taste, while keeping its functionality. These walls can be fixed floor-ceiling, left self-standing or combined, depending on the chosen wall, its intended function and interior setup.
The Art Walls series follows LASVIT's previous fine glass artworks for architecture – Liquidkristal and Crystal Wall. Now, LASVIT is offering three new solutions: Impasto, Curtain, and Tapestry. These Art Walls can create partitions in space, as well as spectacular walls for spaces of more generous proportions, and come in many shapes, sizes, patterns and colors. They can give any space a streamlined chic aesthetic, as much as a more expressive and artful ambience.
Bold interior screen
The Impasto Art Wall takes its name from the classic painting technique of post-Impressionist artists, who dabbed their oil paintings in thick, bold strokes. This artful piece can be furnished in ten color options and spatially arranged in virtually endless combinations.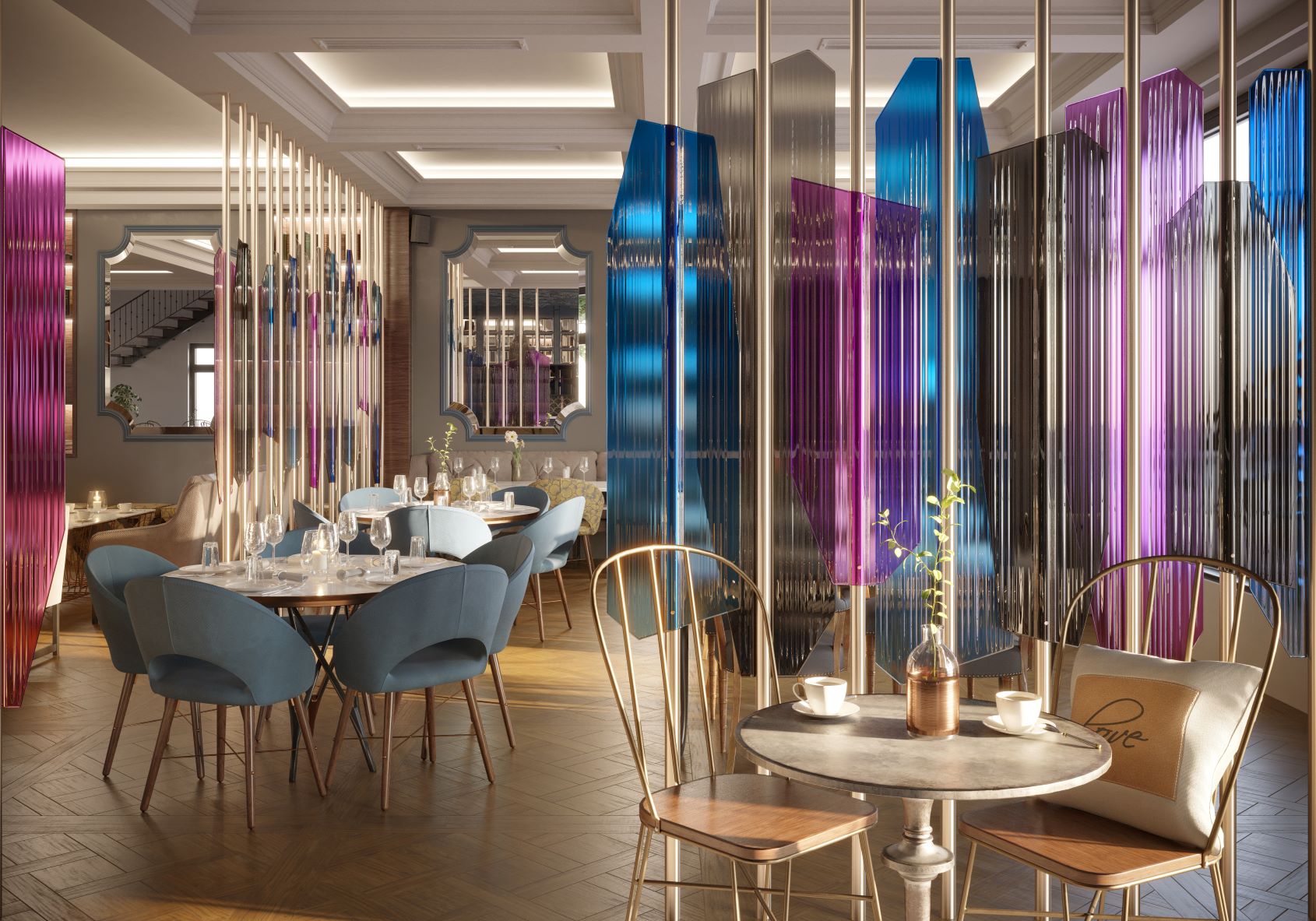 Welcome to the stage
LASVIT's Curtain gives any interior a sense of privacy with a flare of the dramatic. Its glass elements can be easily rotated to create either more or less intimacy in a space at any given moment or time of day.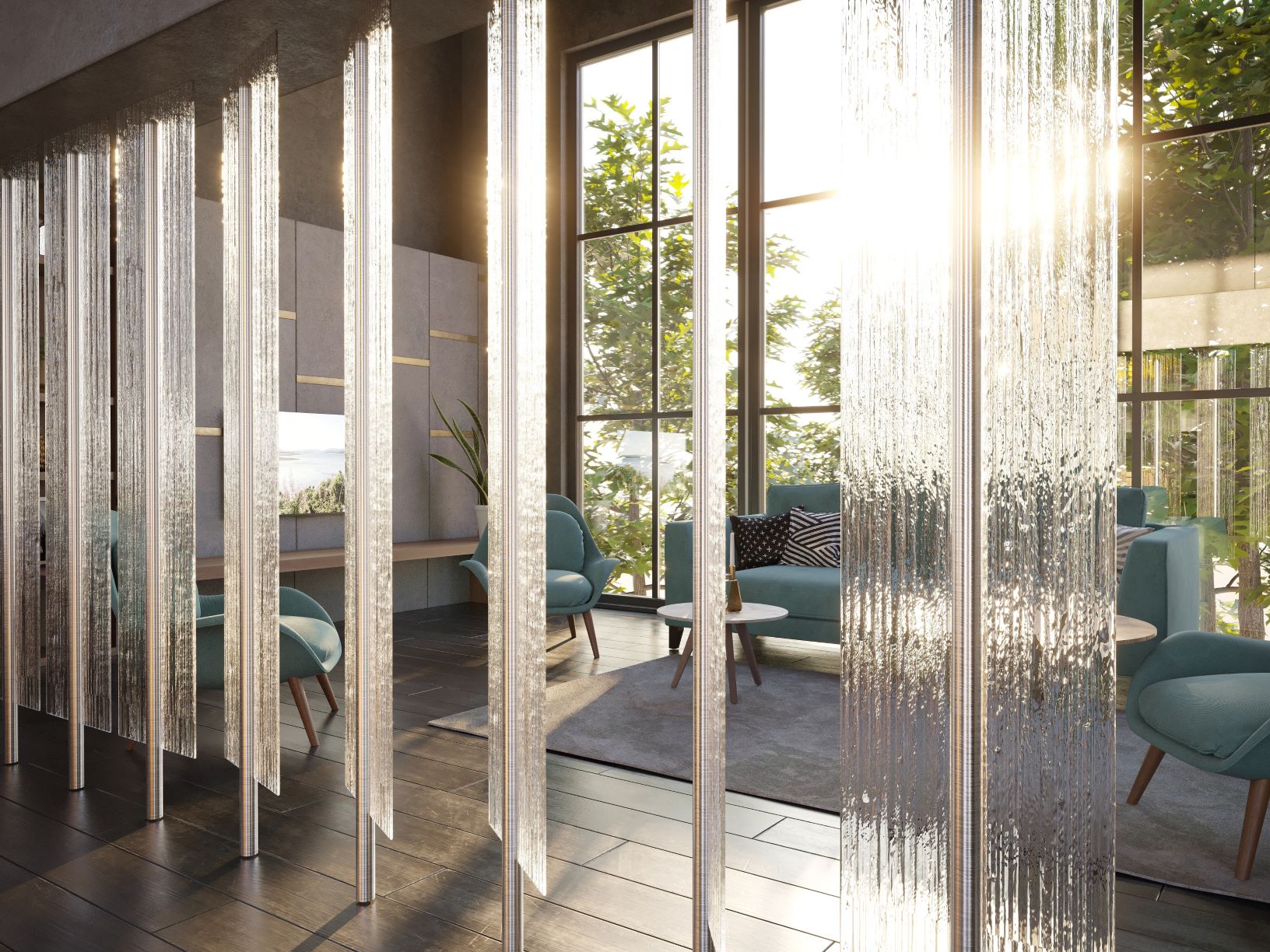 An ode to artisan craft
Tapestry found its inspiration in traditional tapestries, great textile art pieces which graced palaces and castles of the past. LASVIT's Tapestry is made of bent glass that runs through the wall like a thread and offers three different structures – vertical stripes, drapery and grid – presented in crystal-clear glass.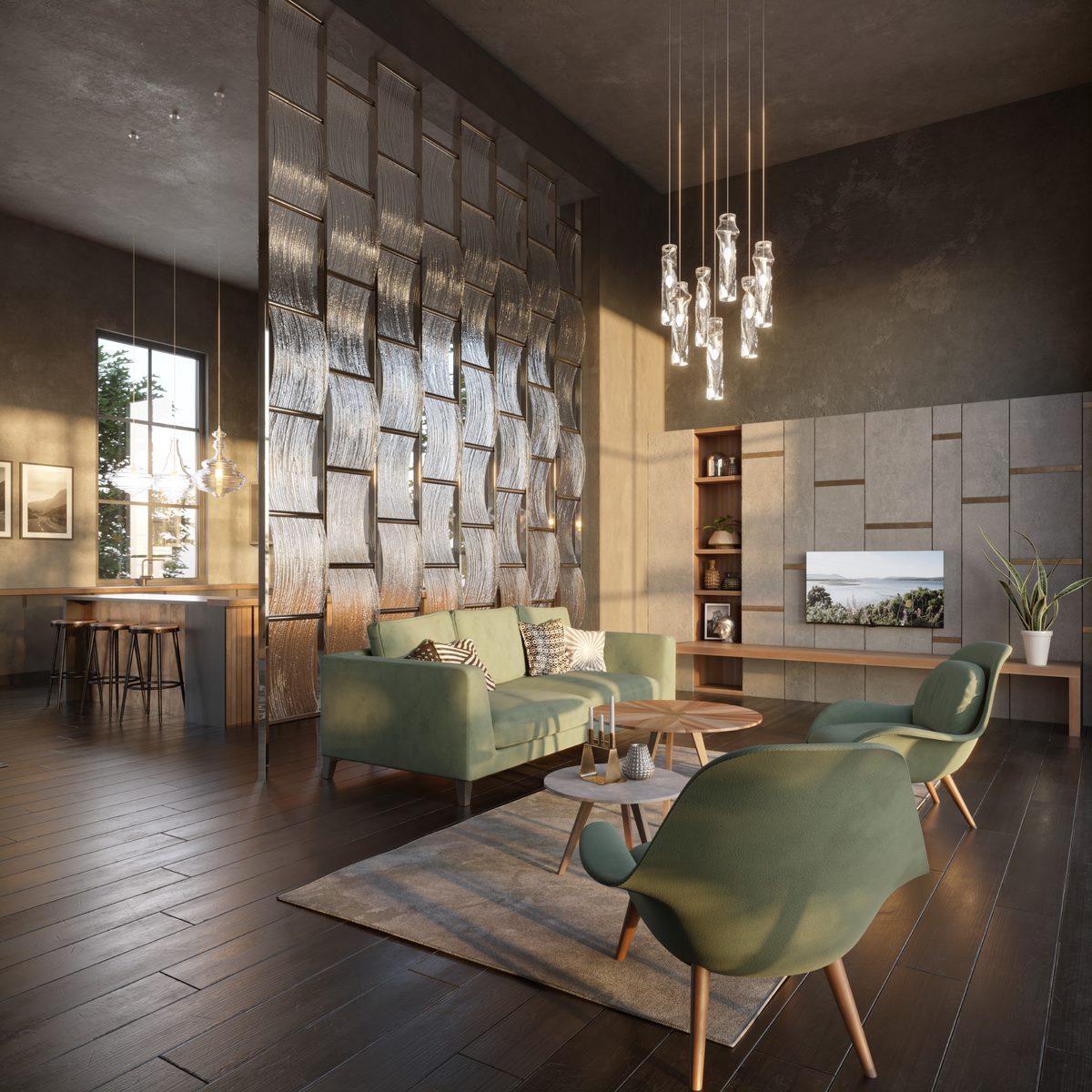 Each Art Wall is a unique, finely-crafted piece, and represents the state of the art of architectural glasswork. LASVIT's modular system provides a great deal of freedom, so they are very variable and can satisfy the users' particular needs. LASVIT Art Walls provide effective architectural solutions in cutting-edge quality, yet never lose the simplicity and flare of original Bohemian craftsmanship.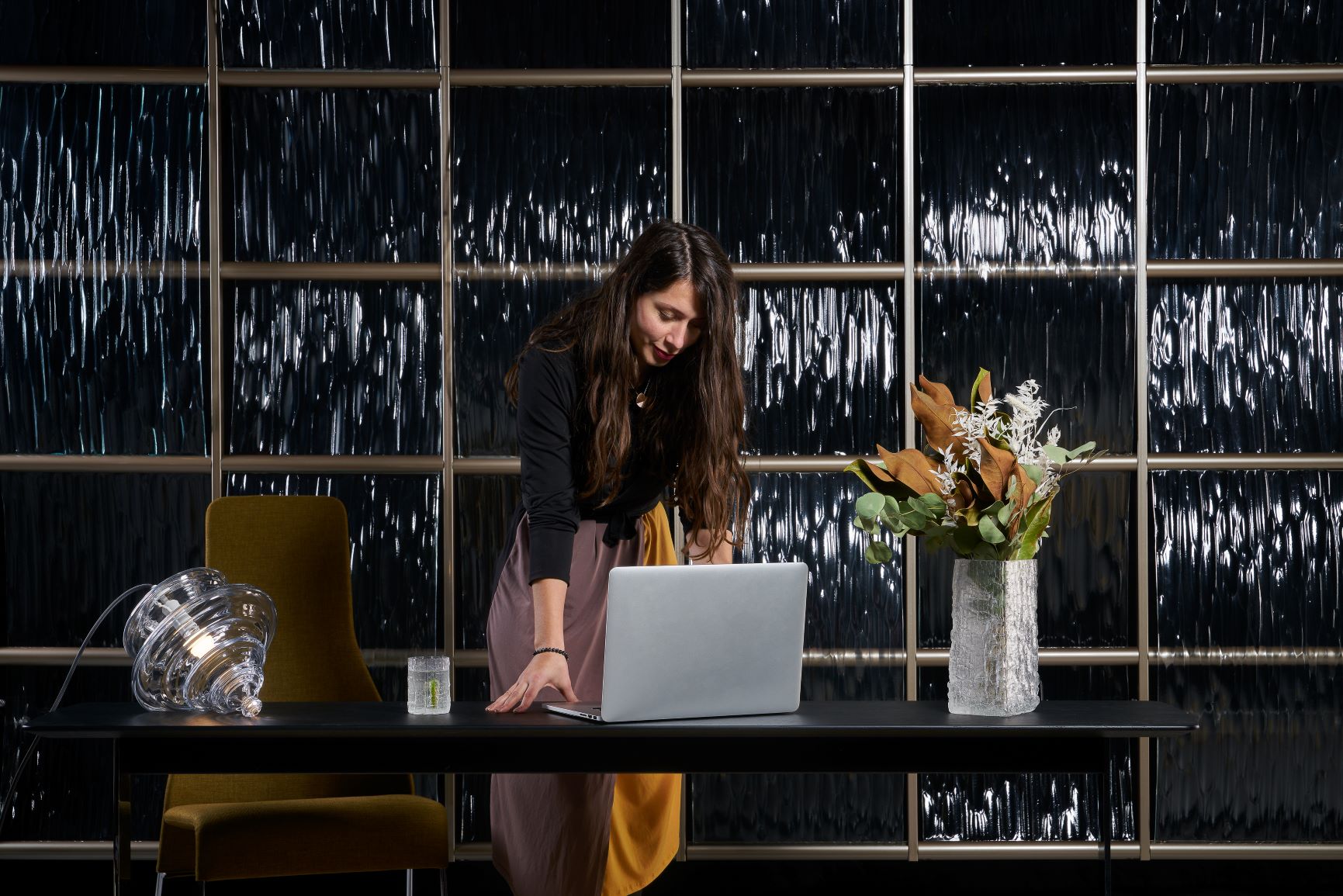 More inspiration is just a click away!
Follow #LasvitDesign and stay connected to the beauty of glass through our social media channels – Facebook, Instagram, Linkedin, Pinterest, Twitter, and WeChat (scan QR code below).