Imagine standing in the middle of a flowering meadow. Its mesmerizing beauty is just such a sudden gift, it can´t last forever. Or can it?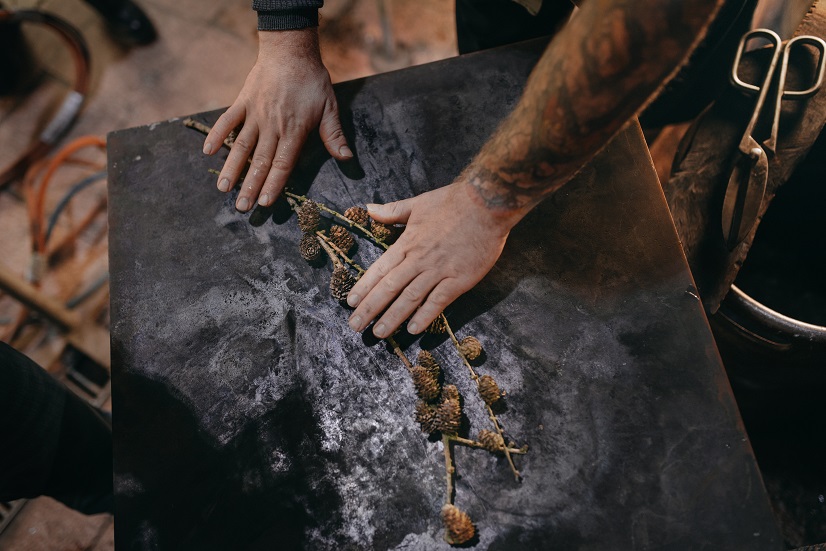 To create this piece, designers, glassmakers, and other "LASVITeers" worked together. They walked through the nature around the glassworks and picked tree branches, flowers, and pieces of greenery to conserve them for generations to come.
"Our glassworks are surrounded by wild nature. In this countryside, we can find the roots of glassmaking as well as of our family. What we wanted to do in Herbarium was to capture this wilderness so anyone can take home a piece of this scenery, a piece of the Bohemian meadow as well as a piece of nature frozen in glass," says Mária Čulenová, chief designer who led the creative team behind "Herbarium".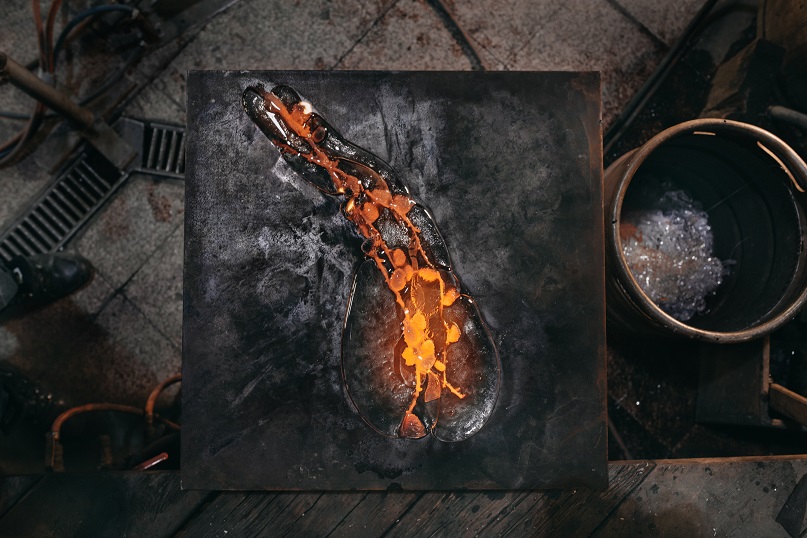 Do you want to see more? Join the Nature of Glass virtual adventure through our social media channels – Facebook, Instagram, Linkedin, Pinterest, Twitter, and WeChat (scan QR code below)  – where we will share more and more in the upcoming weeks.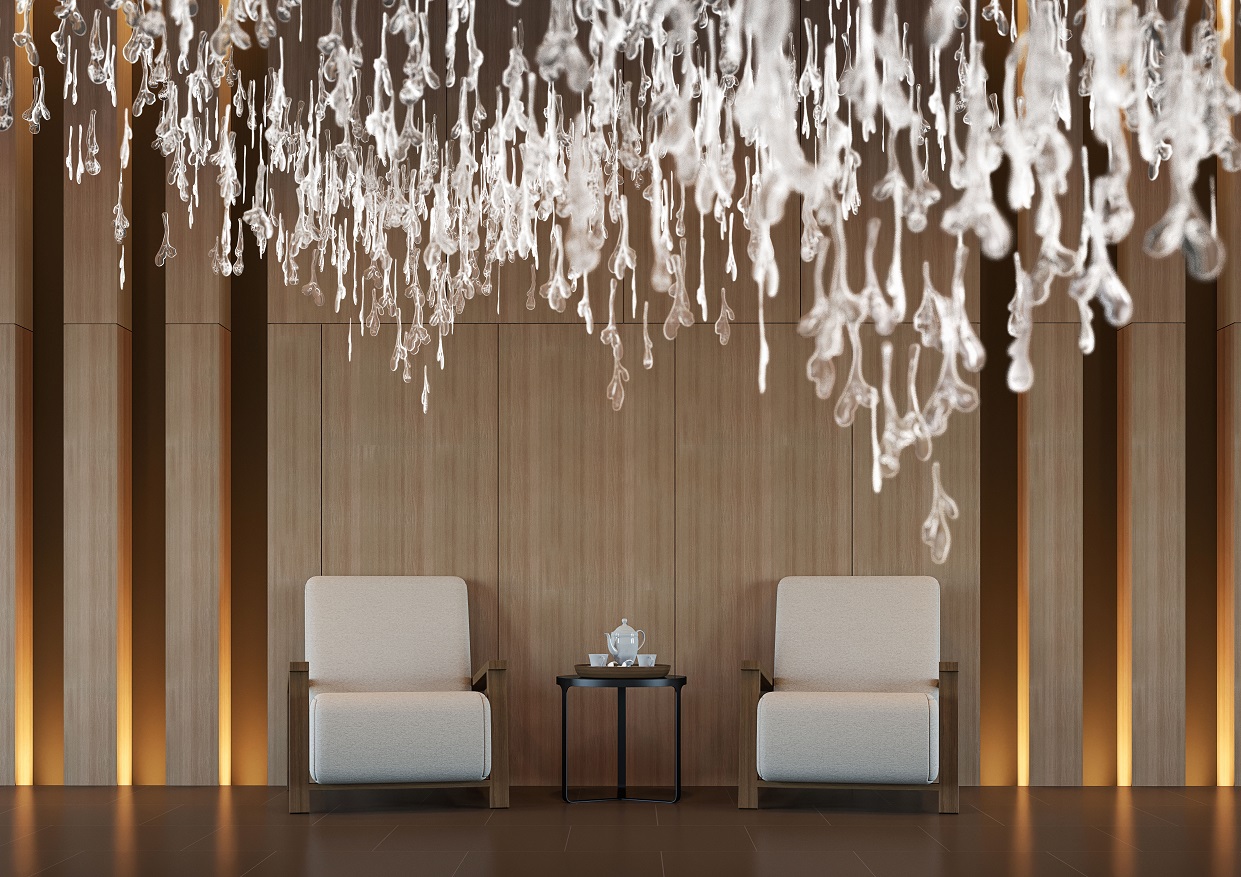 Inspiration is just a click away!
Follow #TheNatureOfLasvit