It´s time to celebrate! We want to make your first online shopping experience with Lasvit as deLIGHTful as possible. You can use the voucher for whatever pleases your eye – whether it´s our lighting novelties, unique pieces of glassware or both. There is no minimal purchase required and no specific deadline. But the only thing that has no end is the beauty of the Neverending Glory collection, so don't hesitate for too long…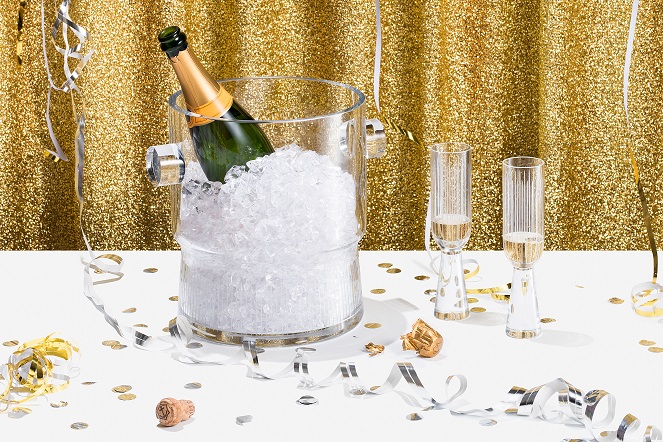 Redeeming your voucher is easy as switching the lights on. Visit our online store, choose your preferred country of delivery and log in, fill your cart with shiny items, and as soon as you get into the first checkout step – type WELCOME25 into the box asking you for the voucher code. Your total price should be 25 euros lighter.
Holiday Wishlist
Here are a few tips for your holiday wishlist: just imagine the joy of sipping warm milk from the Circle glasses, candy canes decorating Crystal Rock vases, Frozen bowls overflowing with ice for festive cocktails or all the heartwarming toasts made with Otto glass champagne flutes…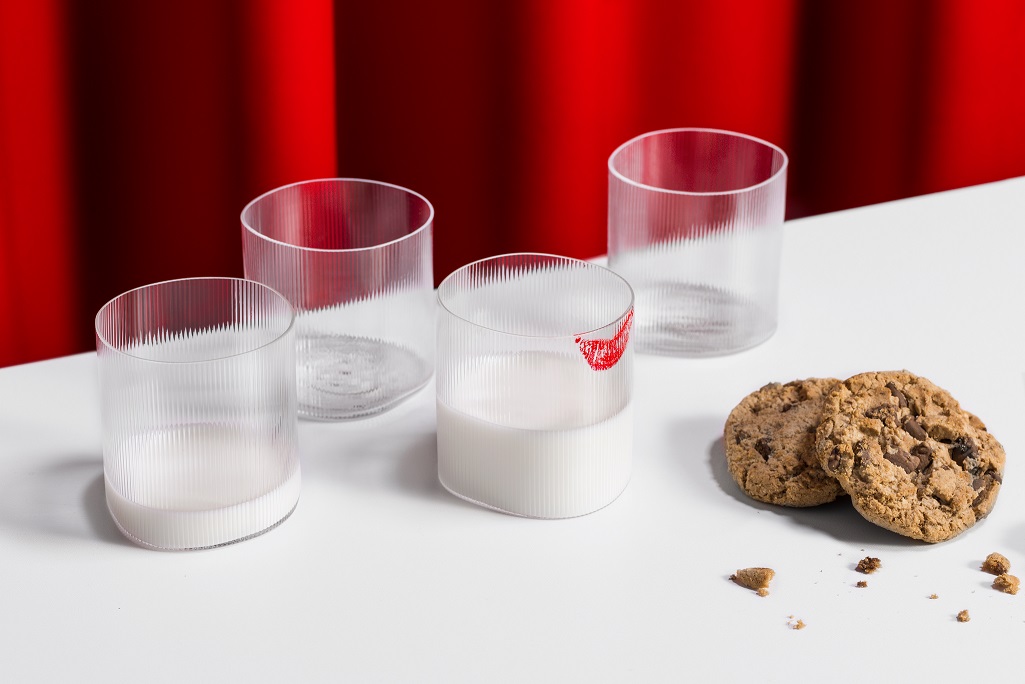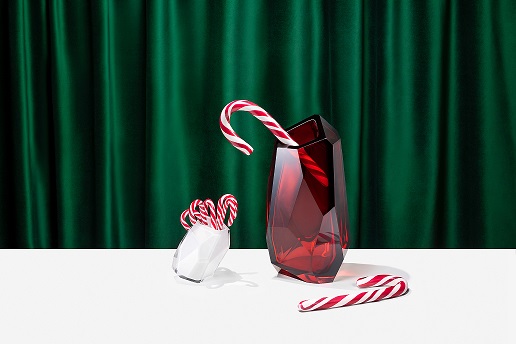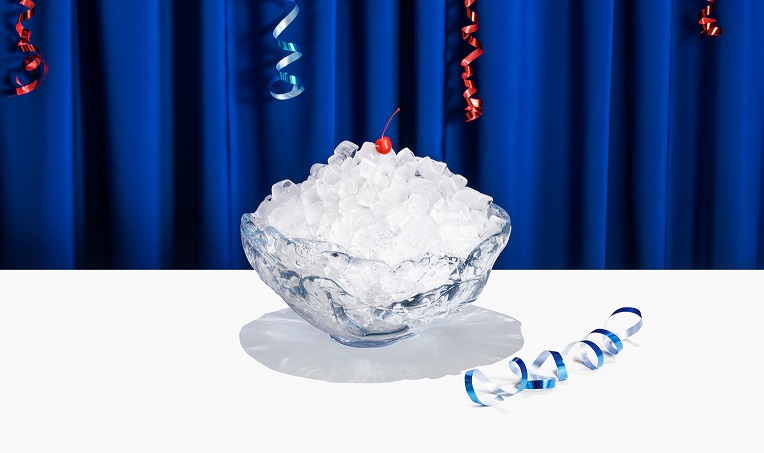 The online store is available to the European region at the moment. But we are working on launching it to more and more parts of the globe as our mission is to inspire the world with beauty.
Let us know if there is any way we can help – via esh[email protected] or reach out to one of our colleagues through the Contacts section on our website.
Inspiration is just a click away!
Follow #LasvitDesign and stay connected to the beauty of glass through our social media channels – Facebook, Instagram, Linkedin, Pinterest, Twitter, and WeChat (scan QR code below).