The overall winner of the world's most prestigious cycling race was awarded a unique five-kilogram cut-glass trophy symbolizing the peloton. The trophy was meticulously shaped by the Czech glassworks Ajeto Lindava, part of the Lasvit Group, following a design by Peter Olah of Škoda Design.
A Process Spanning Six Months
Work on the trophy commences six months before the planned handover to the event's organizers. Several prototypes are created during this period, allowing the artisans to refine their glass-cutting techniques and finalize the design before production begins. More than just the victor's trophy is crafted during this process.
"We produce seven crystal trophies in total, four green ones, and approximately four samples of each color," explains Anna Minaříková, PR Manager at Lasvit. The green trophy is awarded to the winner of the points classification, while the clear trophy is presented to the overall winner and winners of individual categories.
Each Year Showcases a Different Technique
While the trophy's shape has remained consistent since 2011, the surface finish and cutting technique employed differ annually.
"This year, we utilized the less common technique of stone-wheel grinding, as opposed to diamond cutting. Stone-wheel grinding is a traditional method that imparts a soft, velvety shade to the grind. It's seldom seen today as the stone wheel requires continual honing and refinement to maintain a consistent track - a skill few possess," explains Minaříková, underscoring what makes this year's technique unique.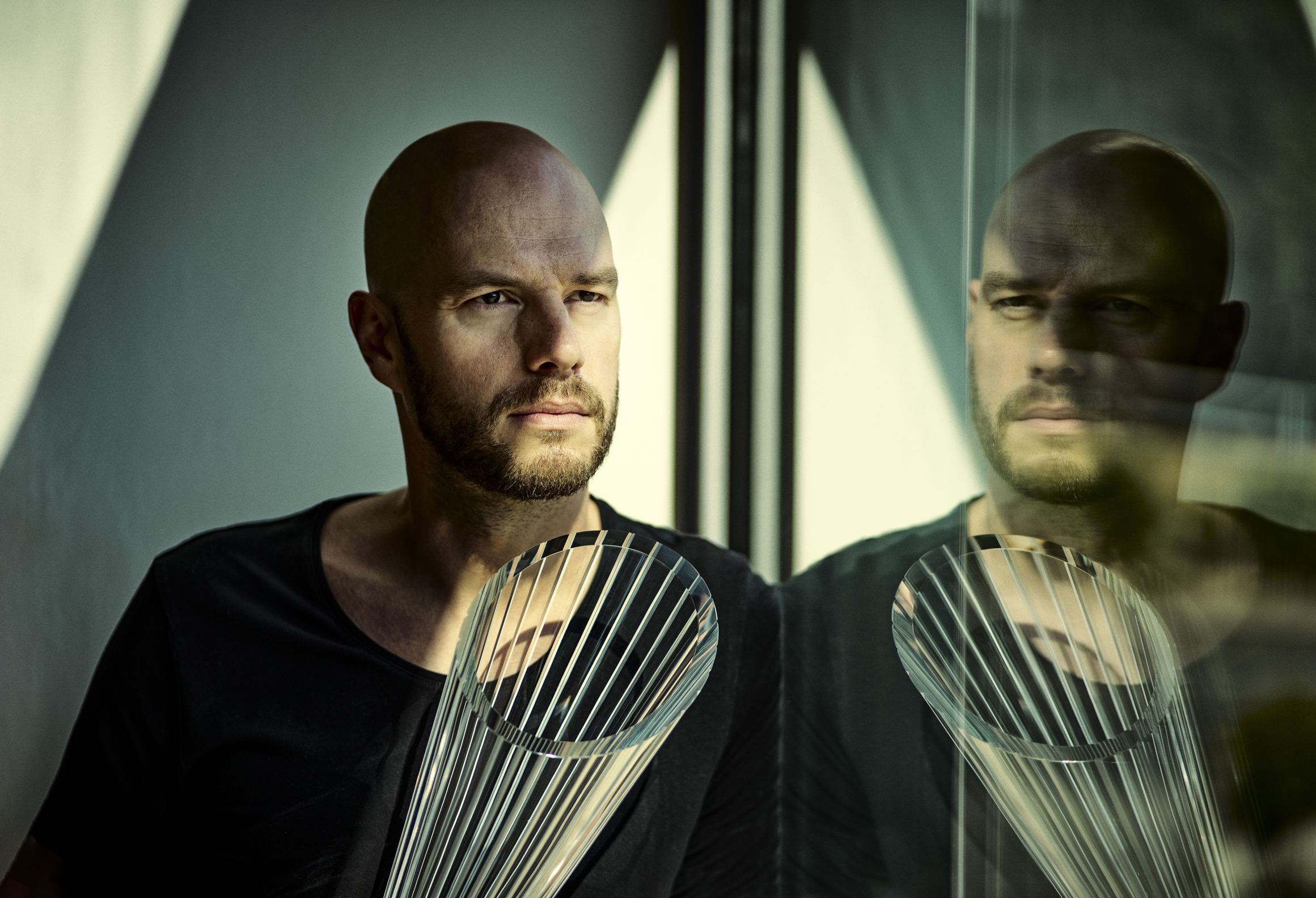 Design of the Trophy
"In contrast to last year's trophy, this year's design features precisely defined lines. We incorporated precision and technicality into the design, drawing parallels to the world of cycling where accuracy is paramount and even the minutest detail can impact the overall outcome. Simultaneously, the straight lines running from the bottom to the top edge of the trophy evoke the spokes of a bicycle wheel," Peter Olah from Škoda Design explains the rationale behind his design.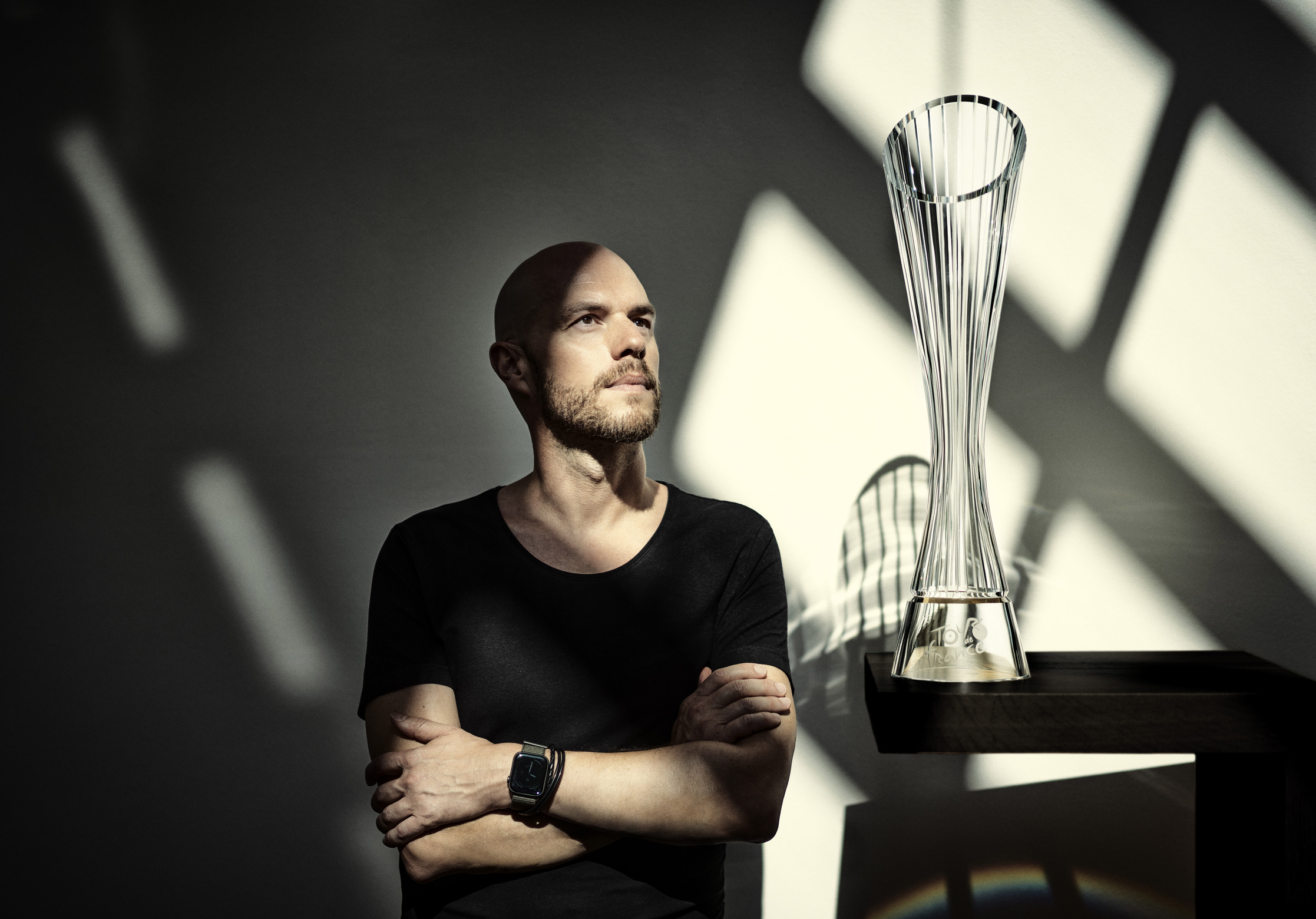 Lasvit maintains a longstanding partnership with the designer Peter Olah and his colleague Lars Kemper. Their distinctive touch is clearly visible in several cherished Lasvit home & décor collections, including Zig Zag and the Sommelier Set. This enduring collaboration showcases Lasvit's commitment to blending innovative design with the traditional craft of Czech glassmaking."