The creative duo Yabu Pushelberg, who had previously created this piece with LASVIT as ready-to-shine collection Cipher, came up with the idea to make it more flexible than ever before. Meet one of LASVIT's iconic designs – Cipher ICON.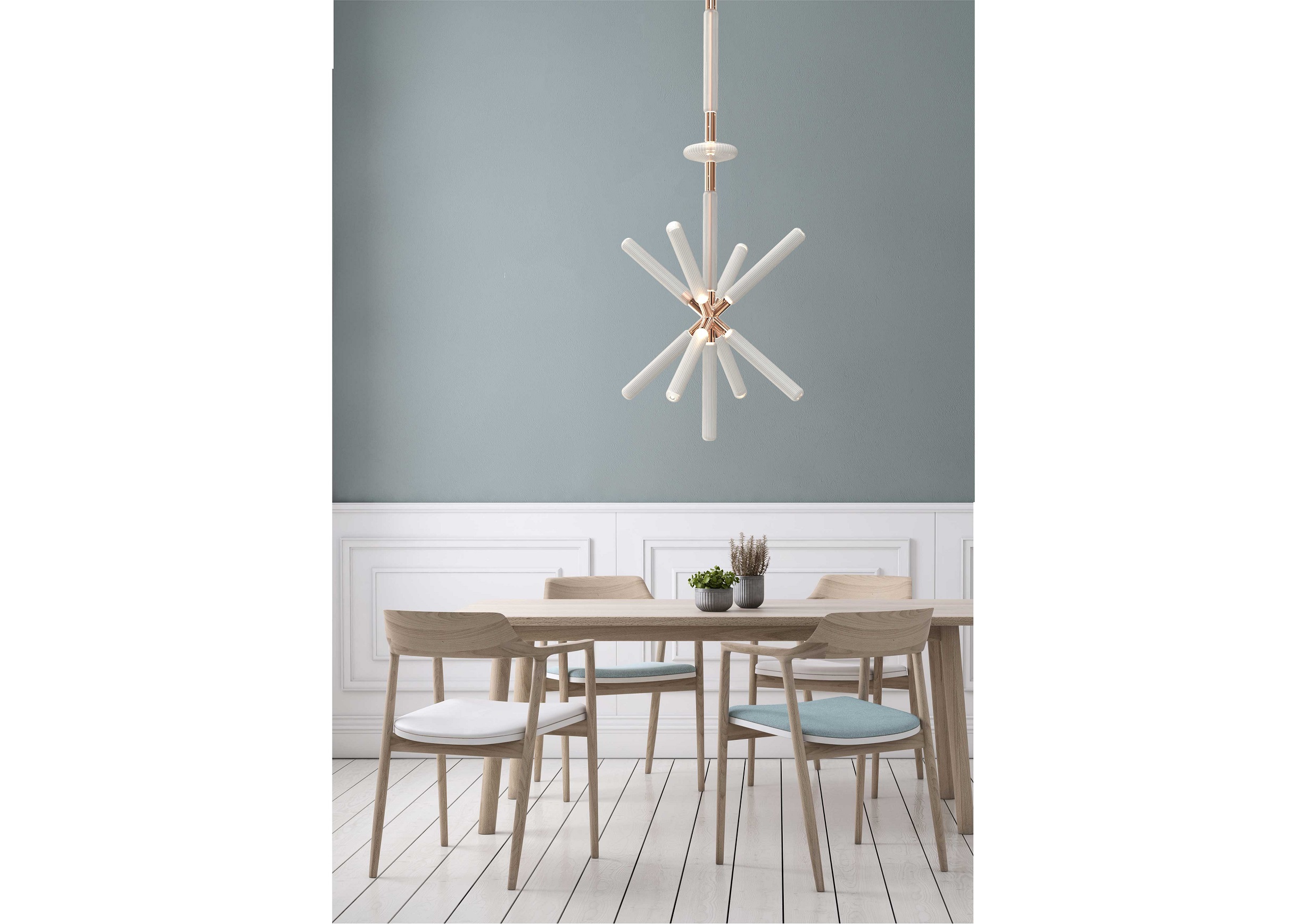 The dictionary meaning of the word "cipher" means putting a message into secret writing; to follow a special way of writing in code. With this new modular system, you can create your very own design cipher.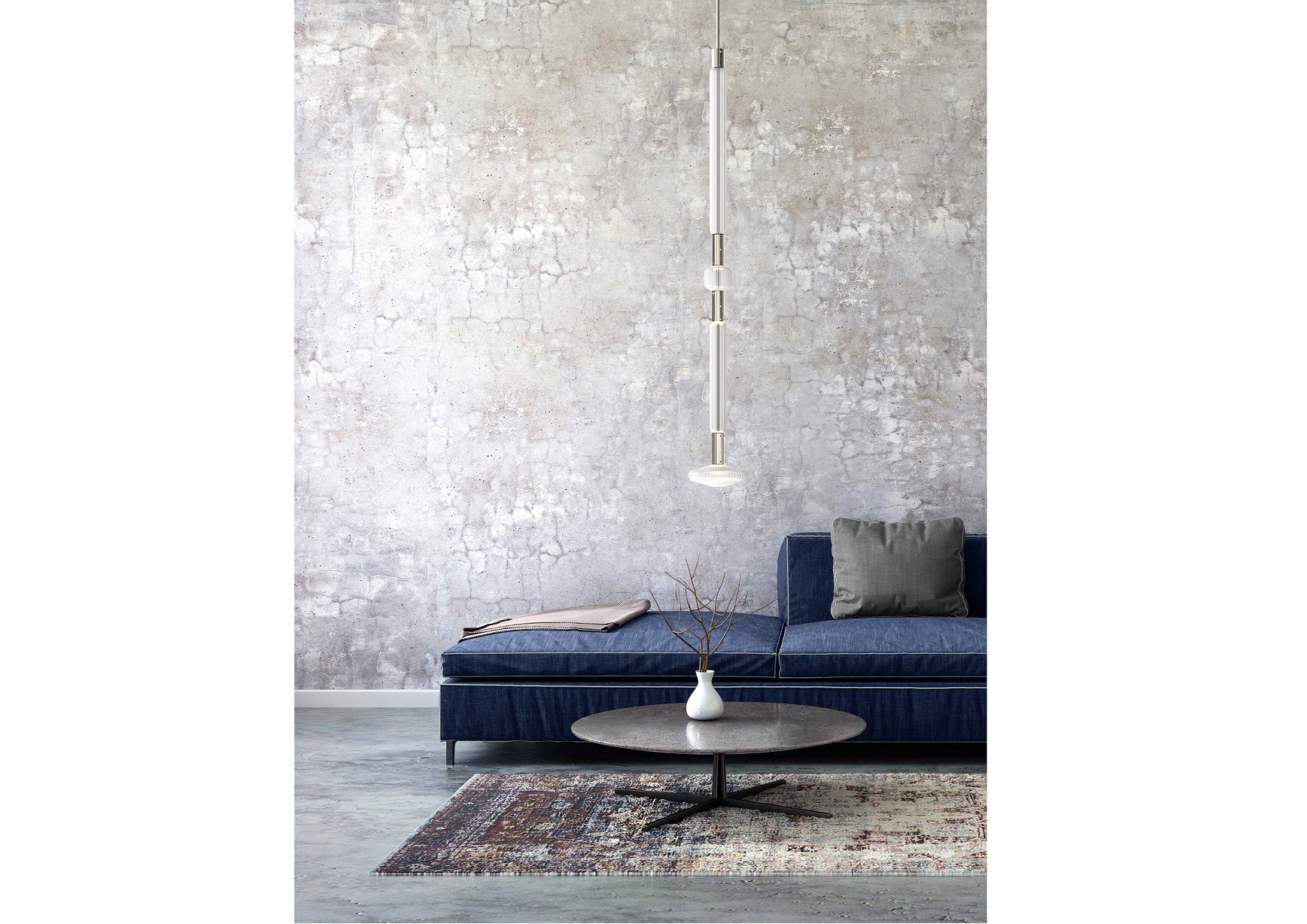 The lighting modular system is like a combinatory game just waiting to be played.
"It is a really flexible piece and we are able to customize its patterning and rhythm like never before," says Yabu Pushelberg.
There are 12 crystal components available in two different finishes, four metal finishes and three junctors.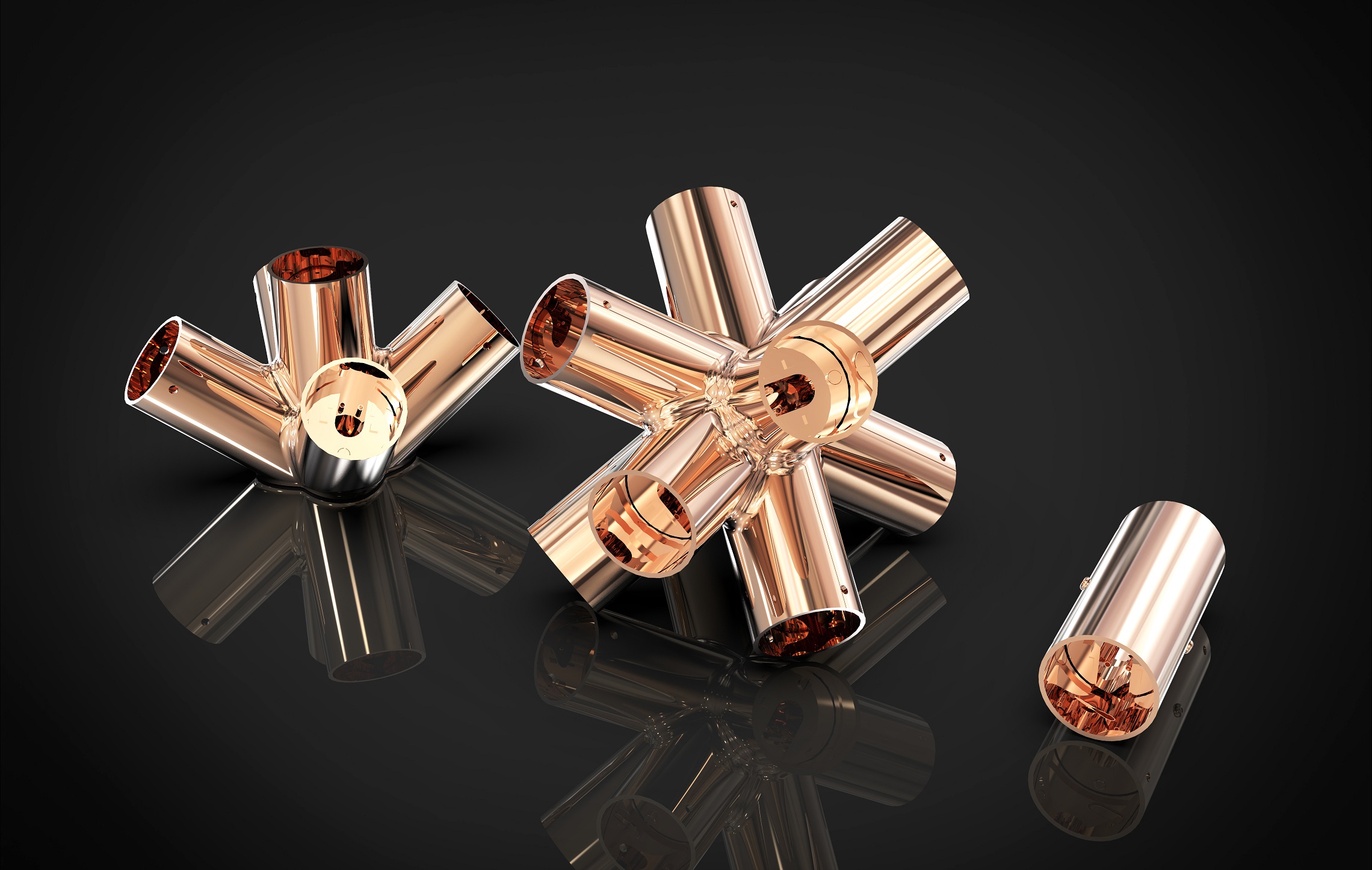 The possibilities of combinations are almost limitless.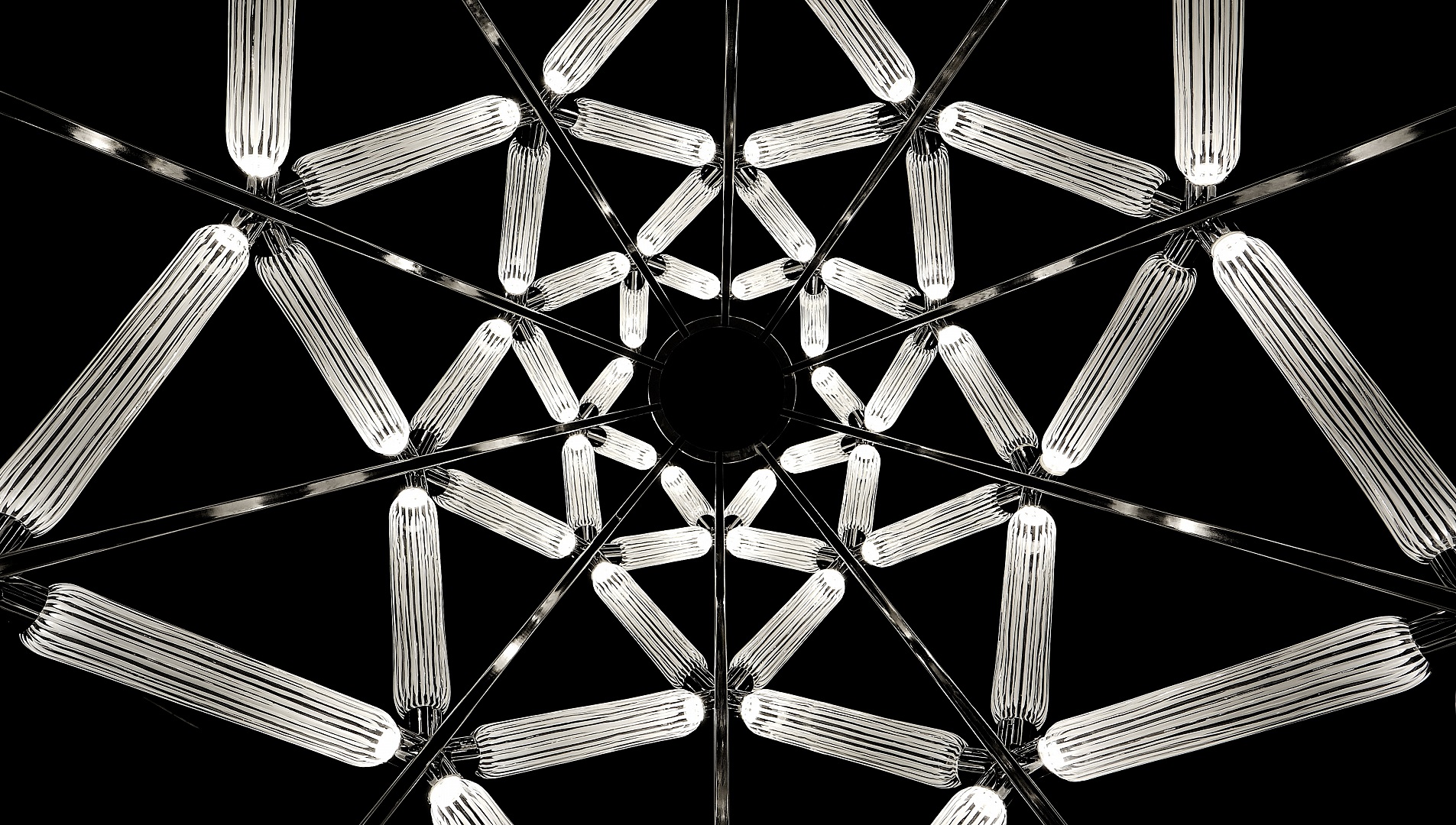 ICON origins
The first Cipher lighting was introduced in 2017 at Salone del Mobile. Since then, two lighting pendants were accompanied by a table and floor lamp. With ICONS, it is now possible to start playing with the lighting and its flexibility and combine.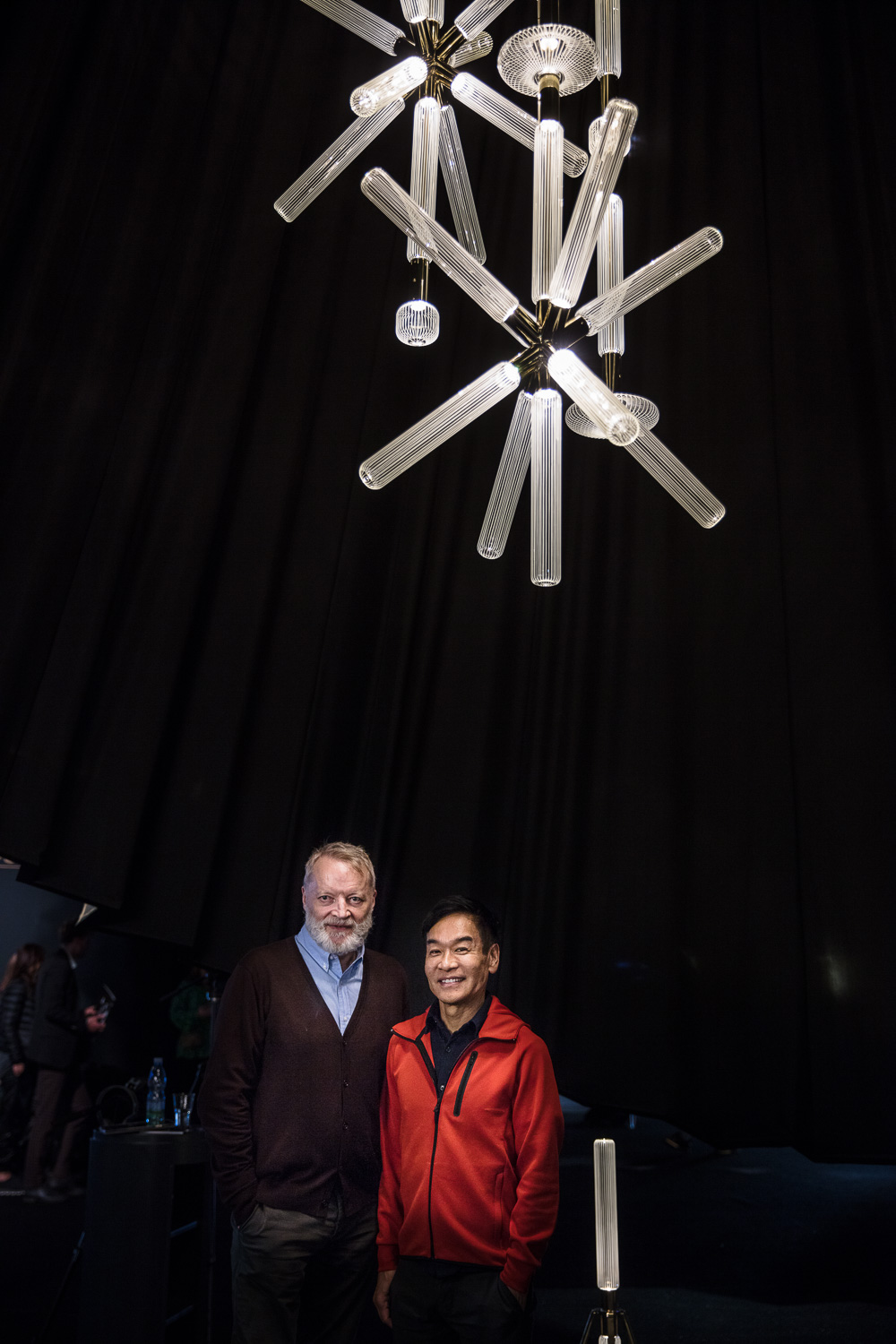 Inspiration is just a click away!
Follow #LasvitDesign and stay connected to the beauty of glass through our social media channels – Facebook, Instagram, Linkedin, Pinterest, Twitter, and WeChat (scan QR code below).