De-Lux-Ity at the World Superyacht Awards 2019
21/05/2019
The eye-catching glass installation reveals an experiment which captures the colour spectrum by means of different glassmaking techniques.  De-Lux-Ity was designed by the young designer Wanda Valihrachová, who wanted to showcase that glass art has no limits and that you can "paint" with glass pieces as well as you can with brushes and colors. Finding inspiration in street art, she created a unique glass form of graffiti.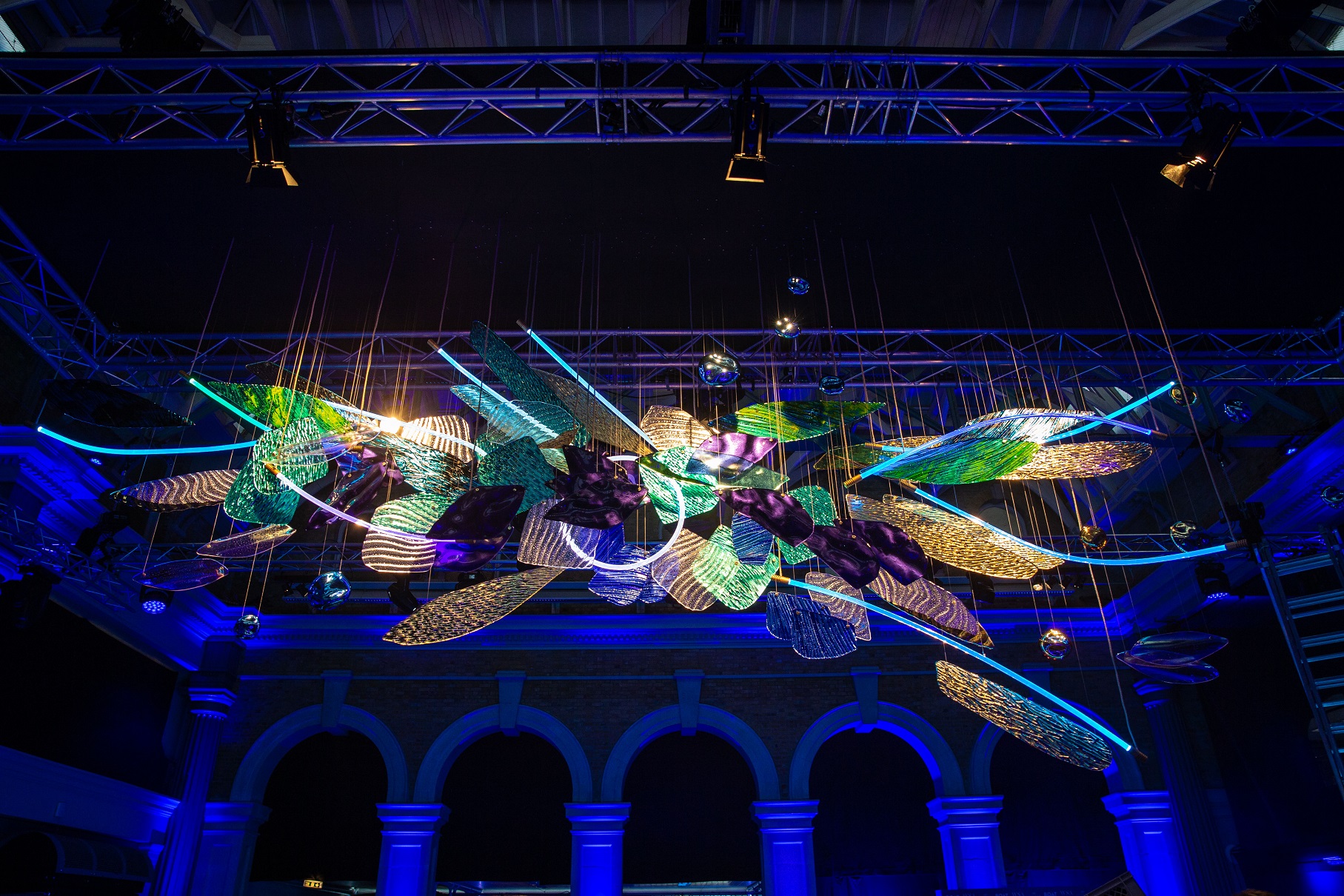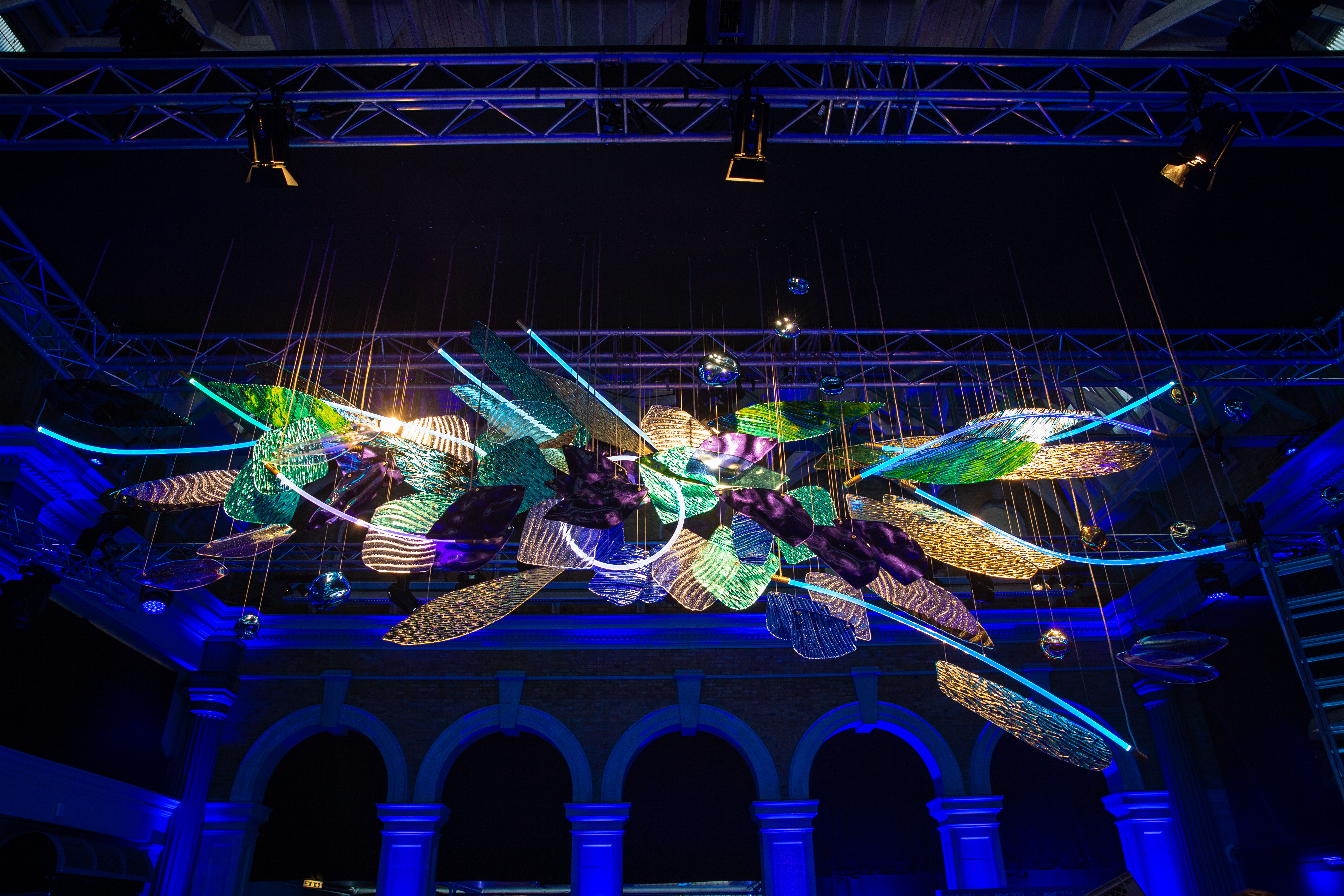 "By adding a few grams of this and that, you can 'cook up' a completely different batch of glass. There is a whole spectrum of possibilities that can change the outcome. You can even capture 2D visuals and enhance them into 3D when using glass," explains Valihrachová.
The World Superyacht Awards recognize the remarkable ingenuity and innovation demanded by the design, engineering, and construction of the world's finest luxury yachts.
#SuperyachtAwards #OysterWSA