Designing for the sea is not the same as designing for land. The unique conditions on water – from vibrations to salt-infused atmospheres, to the ever-looming threat of corrosion – dictate every aspect of the final lighting solution.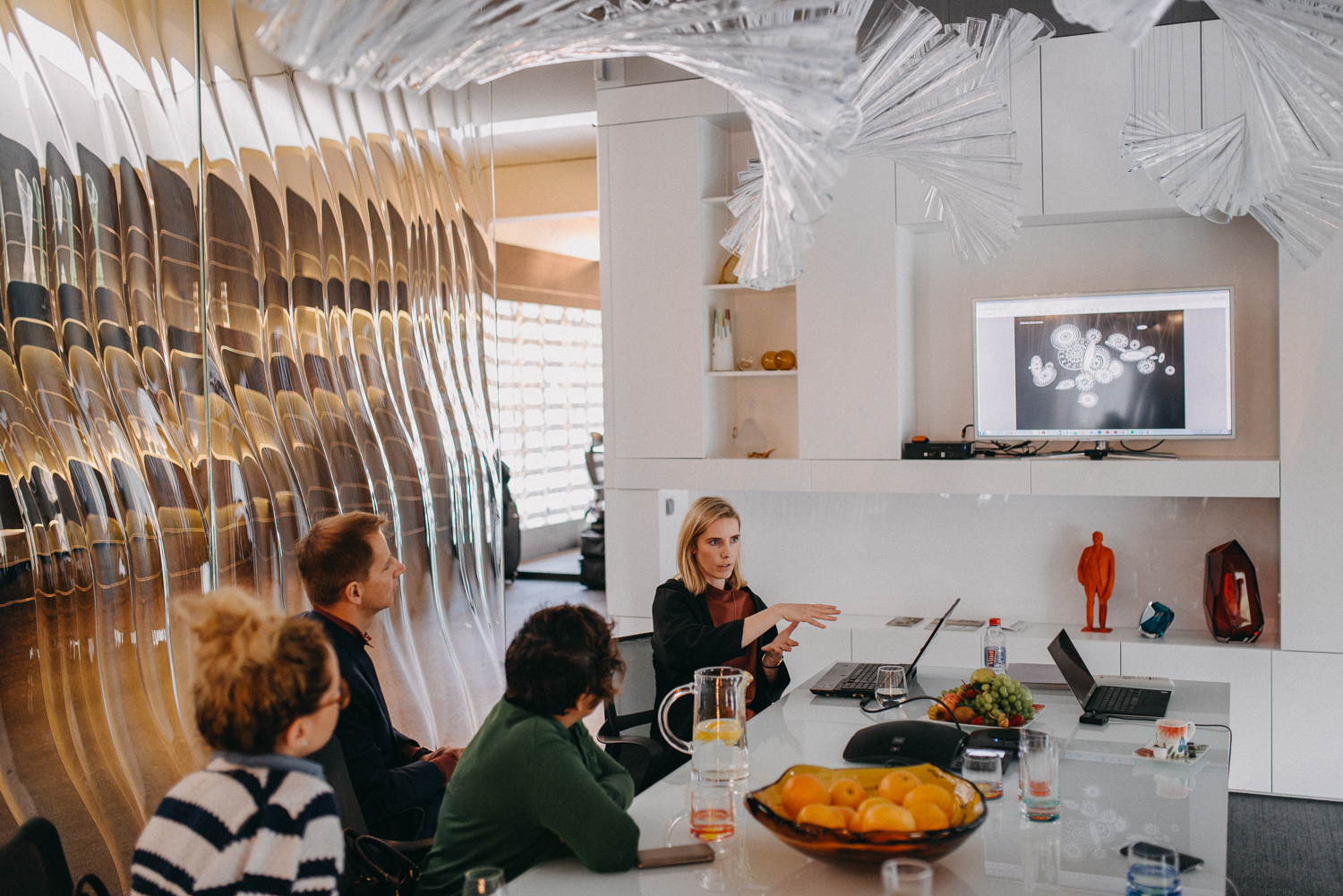 "The most specific requirement is the demand for strength and stability of all supplied luminaires and sculptures. They must resist significant vibrations from the engine and endure the overload from the vessel's movement," explains Ondrej Sticha, Lasvit's nautical projects manager.
Behind the Scenes with Lasvit's Maritime Expertise
Jiri Vasicek, a seasoned salesperson at Lasvit, sheds light on the company's commitment to ensuring the resilience of their installations.
"Our approach to maritime safety is multi-faceted. In the design stage, we use computer calculation software to ensure that all materials surpass the necessary vibration requirements. To simulate the challenging marine environment, we deploy salt chambers to verify the endurance of our materials against prolonged sea conditions," he details.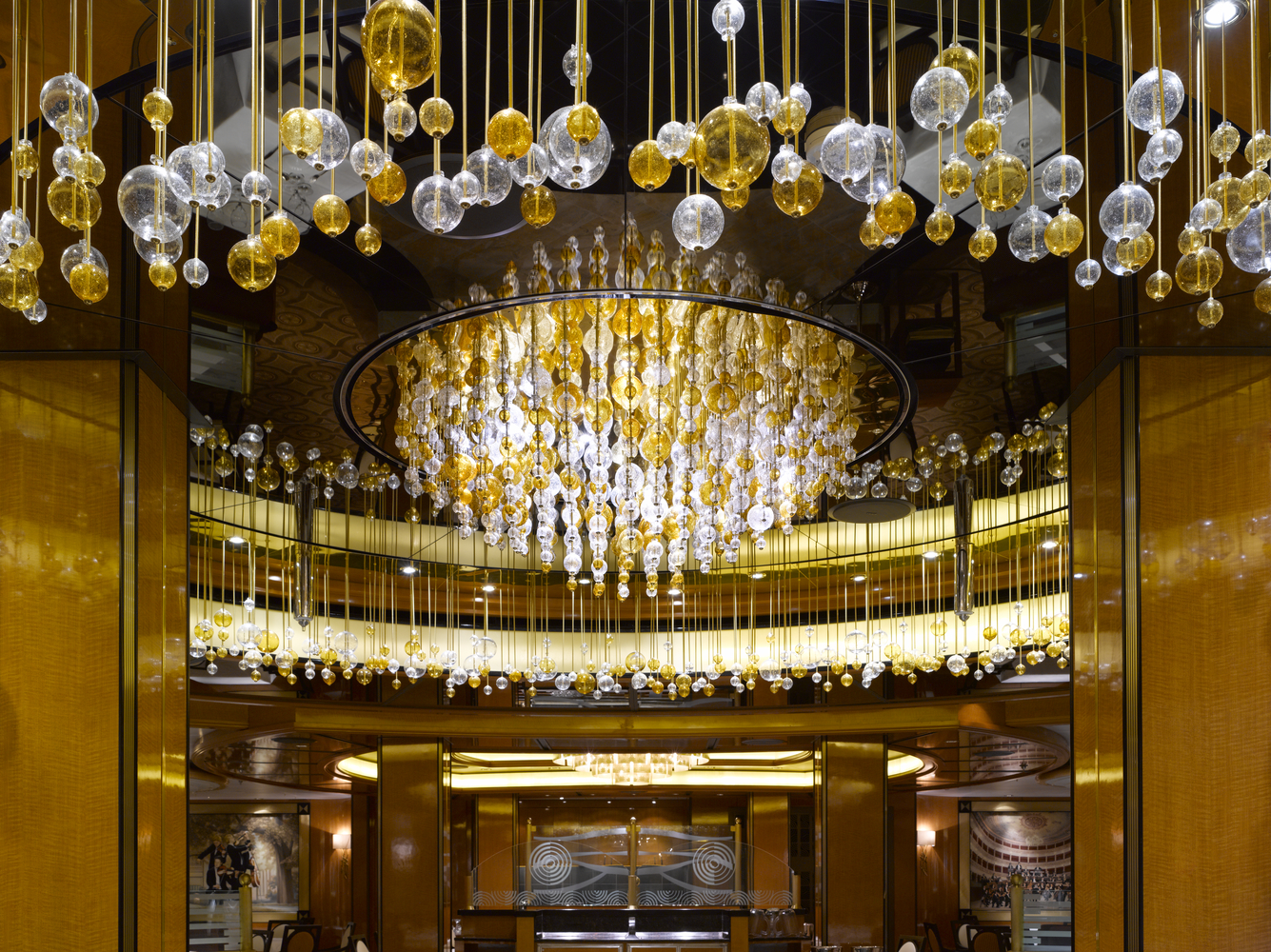 Reflecting on a past success, Ondrej recalls the Royal Princess Cruise Ship project from 2011. It was a significant undertaking for Lasvit, marking a pioneering venture into the nautical market. "Even though it was an uphill battle, we completed the Royal Princess successfully and started up a long-term partnership with Princess Cruises," remembers Ondrej.
Nautical projects don't just battle the evident adversaries like water and corrosion. They grapple with nuanced challenges — strength and stability demands of every light fixture.
The regulatory framework is stringent, expecting lighting fixtures to endure specific vibrations without any sign of disintegration or unpleasant noise. "In the nautical segment, our designs incorporate more metal parts, which are securely anchored to the ship's decks," Ondrej elaborates.
Designing with the Sea in Mind
Lasvit's designers face the formidable task of melding unique, signature designs with the resilience needed for maritime conditions. One of Lasvit's designers specialized in nautical design Ivana Zuskinová emphasizes the integral role of communication in this process.
"All the conditions on ships significantly shape the design. It relies heavily on technical prowess and seamless coordination with engineers," Ivana states.
The essence of nautical projects lies in striking a balance between technical feasibility, design aesthetics, and client aspirations. The goal? A lighting fixture that not only enhances the boat's interior but also stands as a testament to Lasvit's design and quality benchmarks. So when our lighting installation graces a client's boat, it remains a signature Lasvit masterpiece, regardless of its maritime journey.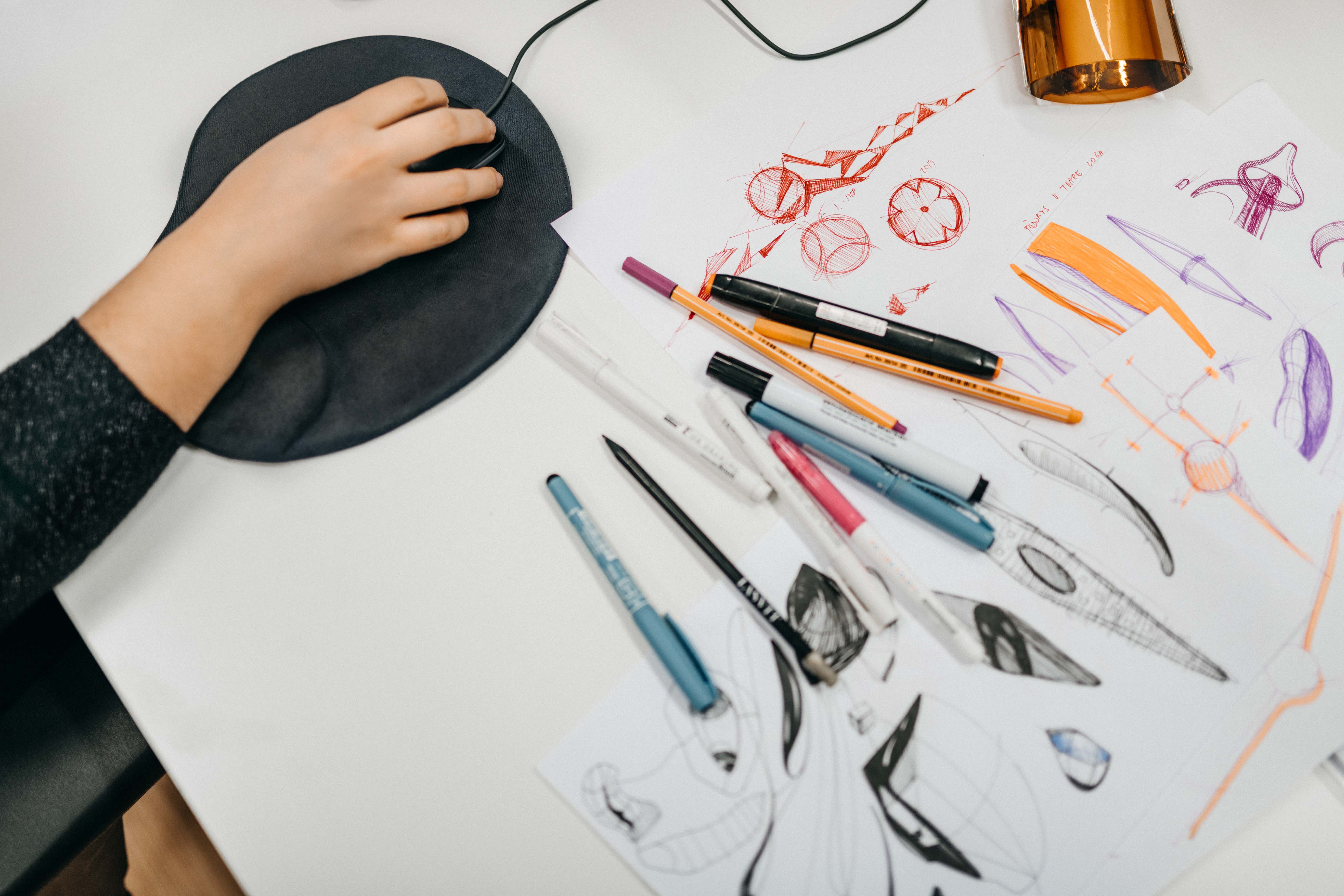 Riding the Waves of Innovation
Nautical lighting design is a delicate dance between aesthetic appeal, technical demands, and environmental considerations. It's about navigating challenges with expertise, ensuring safety without compromising on beauty, and always being on the lookout for the next wave of innovation.
Recent times have ushered in a fresh set of challenges. Ondrej has noticed an increasing demand for dynamic lighting and interactivity in the fixtures.
Simultaneously, there's the challenge of ensuring these advanced lights don't appear robust, even if they must meet strict strength requirements. This pushes both our design and, even more so, our construction department to new limits. But as they say, new limits often herald novel horizons.